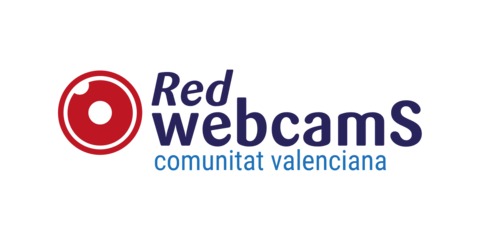 La Pobla de Farnals - Streaming
What are you looking at?
You're looking at North Beach, in Pobla de Farnals, right next to Paseo Colón. This is a great place to enjoy a quiet walk by the Mediterranean Sea.
Considered a "holiday town," Pobla de Farnals isn't far from the city of València. The Mediterranean Sea is the main attraction, and surrounding it, you'll find a promenade, plenty of beaches and a marina where you can have some fun in the sun.