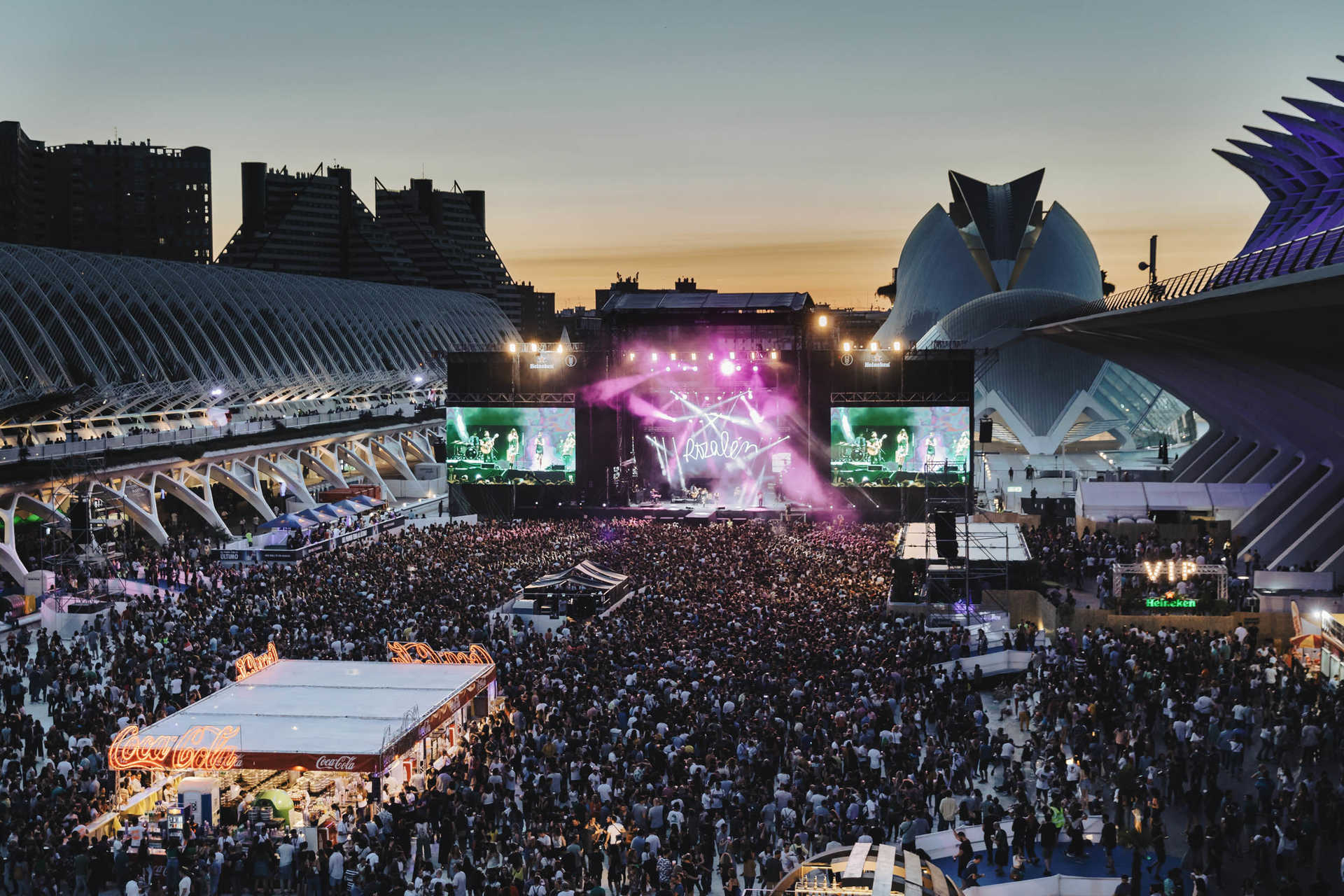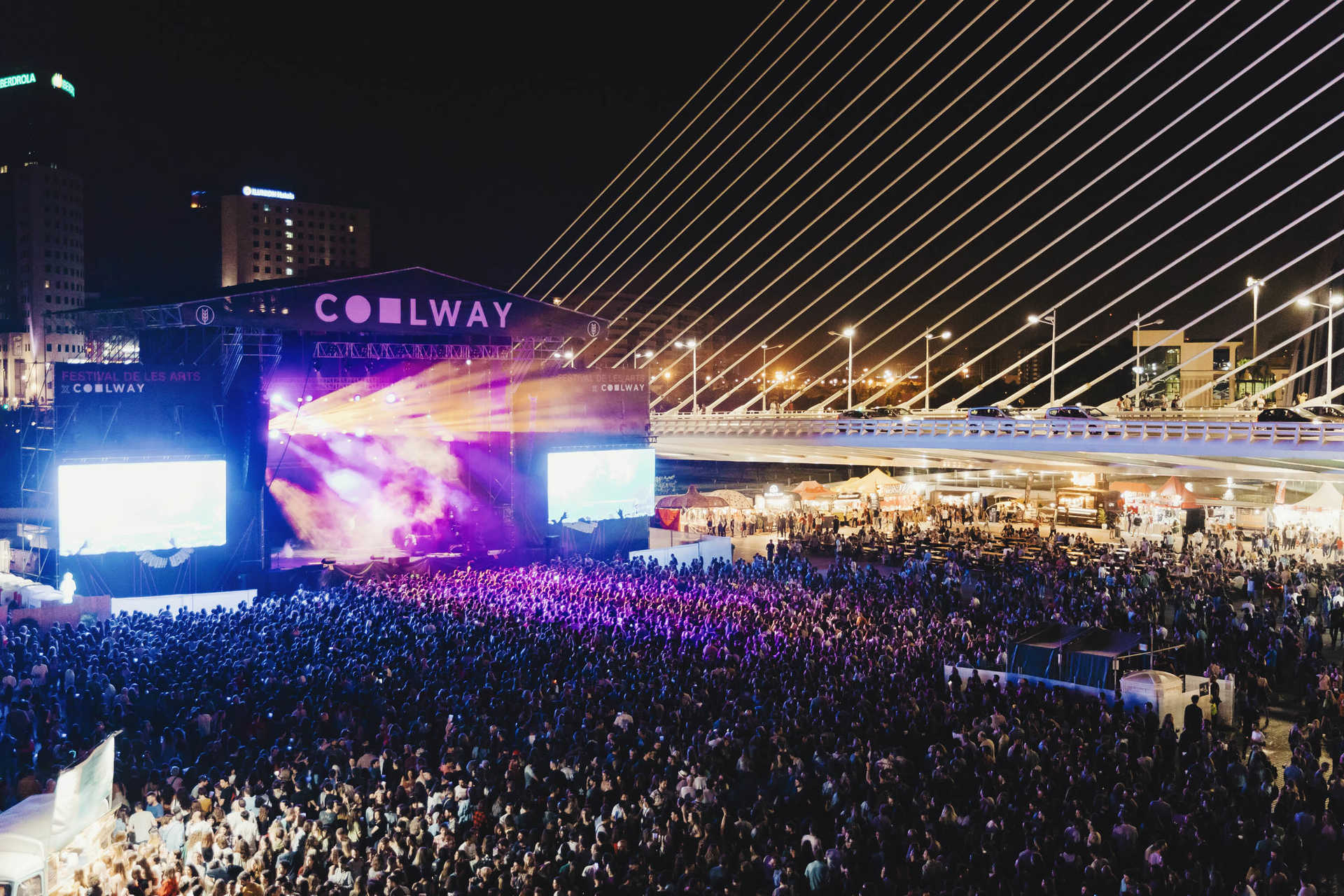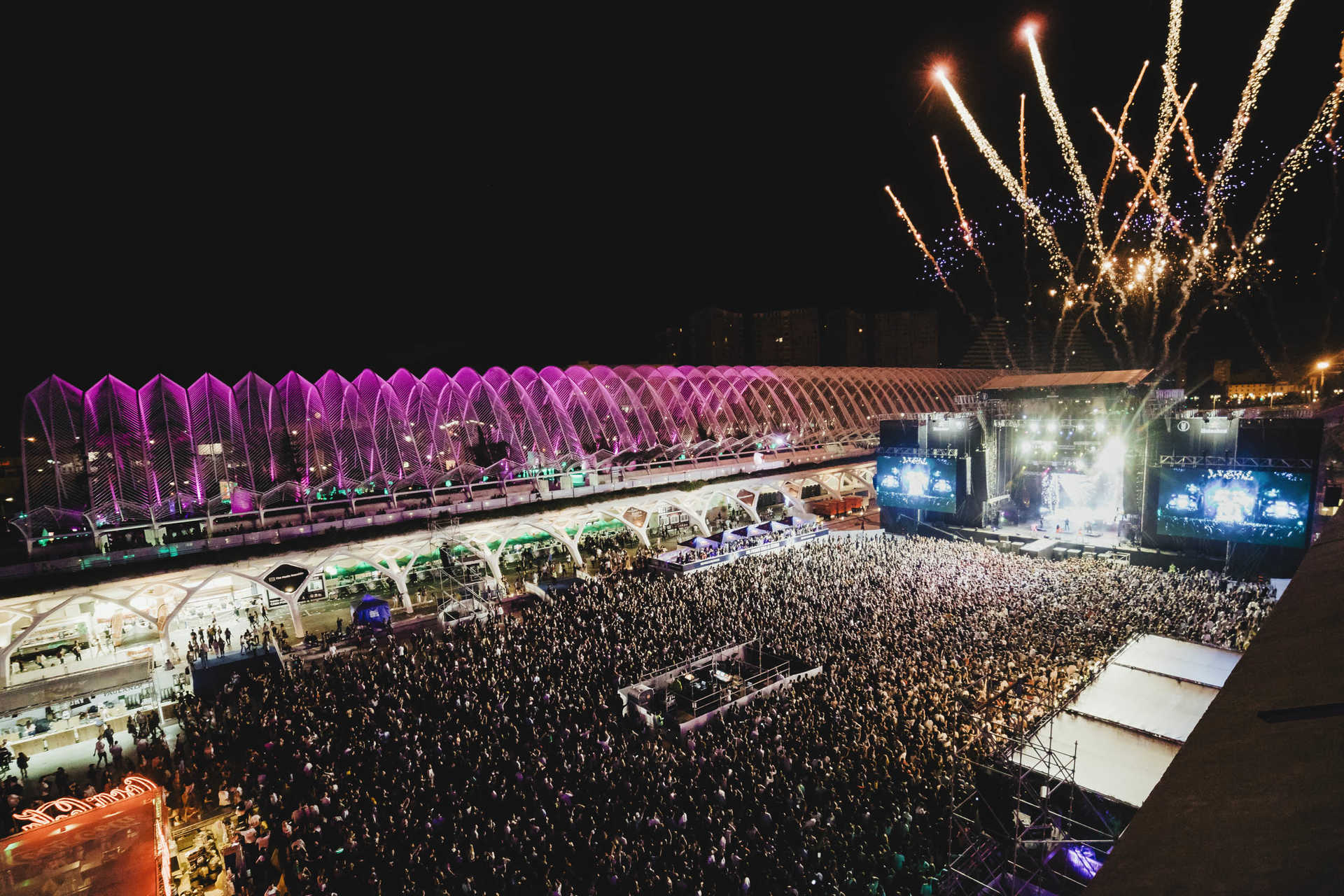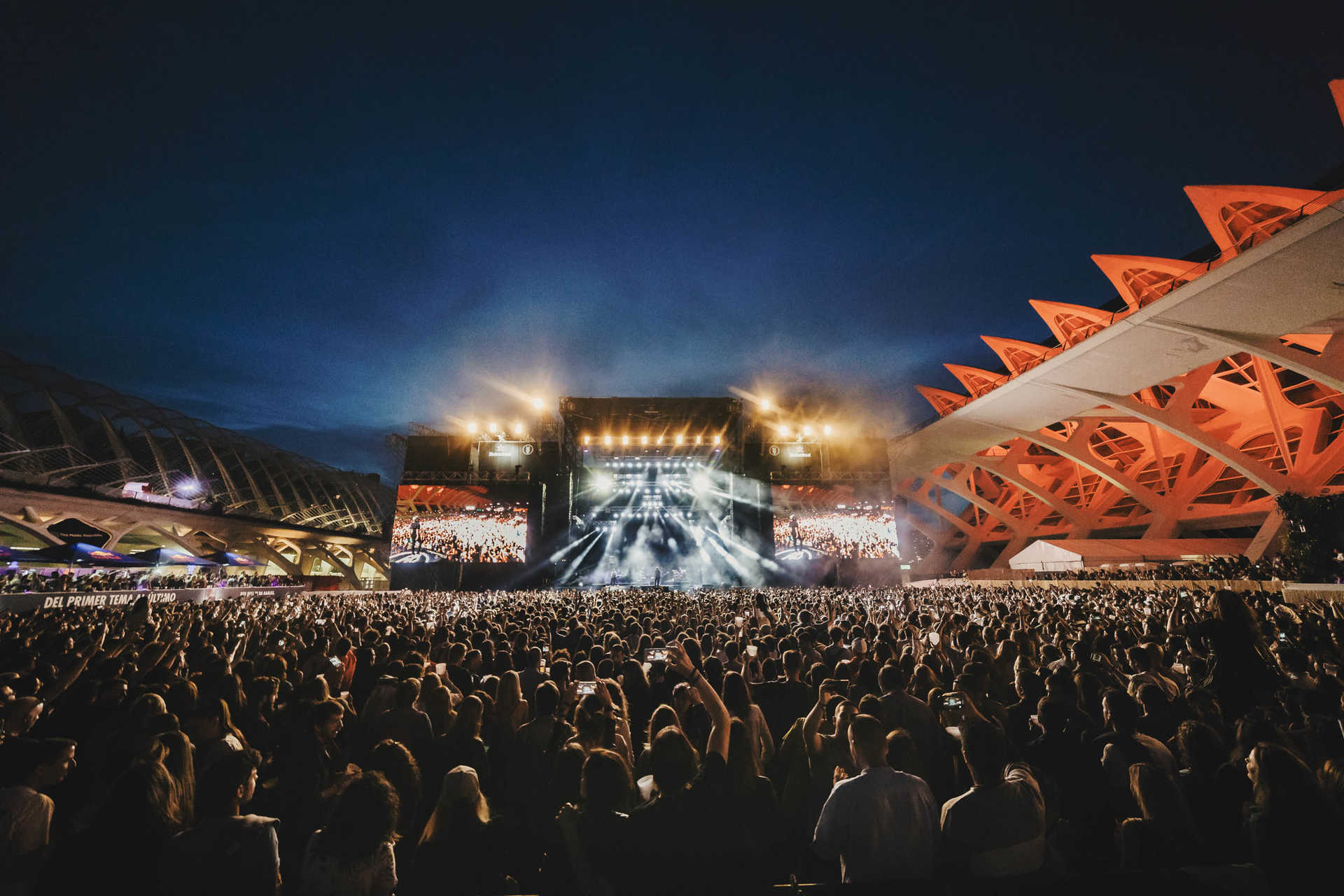 Ciudad de las Artes y las Ciencias. Av. Professor López Piñero
7
46013

contact information
Festival de les Arts hardly needs an introduction: great music and an incredible setting have made it a must-attend event.
Vetusta Morla, Rigoberta Bandini, La Habitación Roja, Fangoria and Viva Suecia are just some of the names you can enjoy at this year's Festival de les Arts in València. With the striking architecture of the Ciutat de les Arts i les Ciències as a backdrop, the stage promises two days of incredible music.
Valencians are used to hosting this great festival. Why not make the most of your time in the city to explore its many sights and points of interest? A great place to start is at Jardín del Turia, a beautiful park running through what used to be the bed of the river Turia, and where the magnificent City of Arts and Sciences now sits. You coming?
*Please confirm event times and dates have not changed.