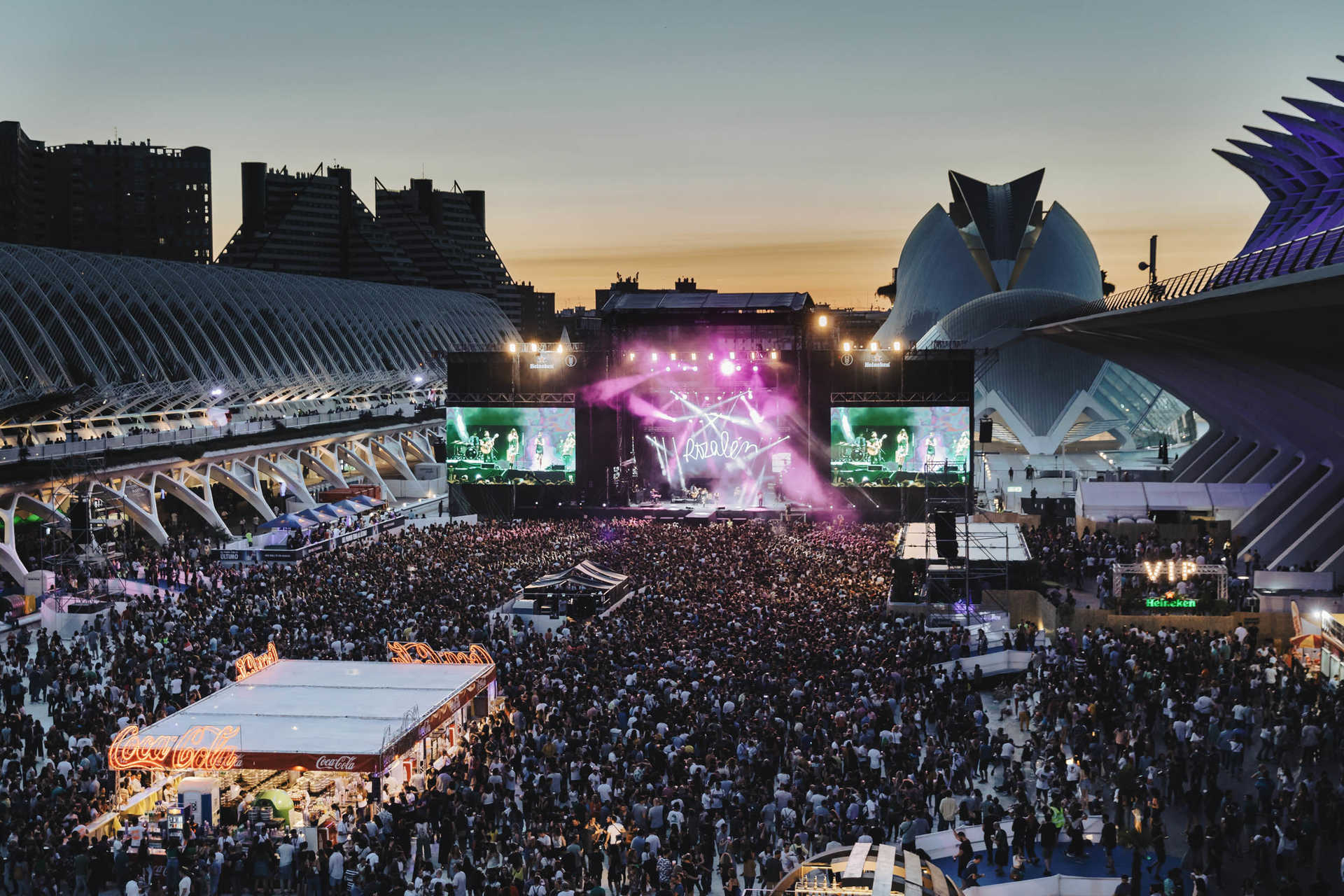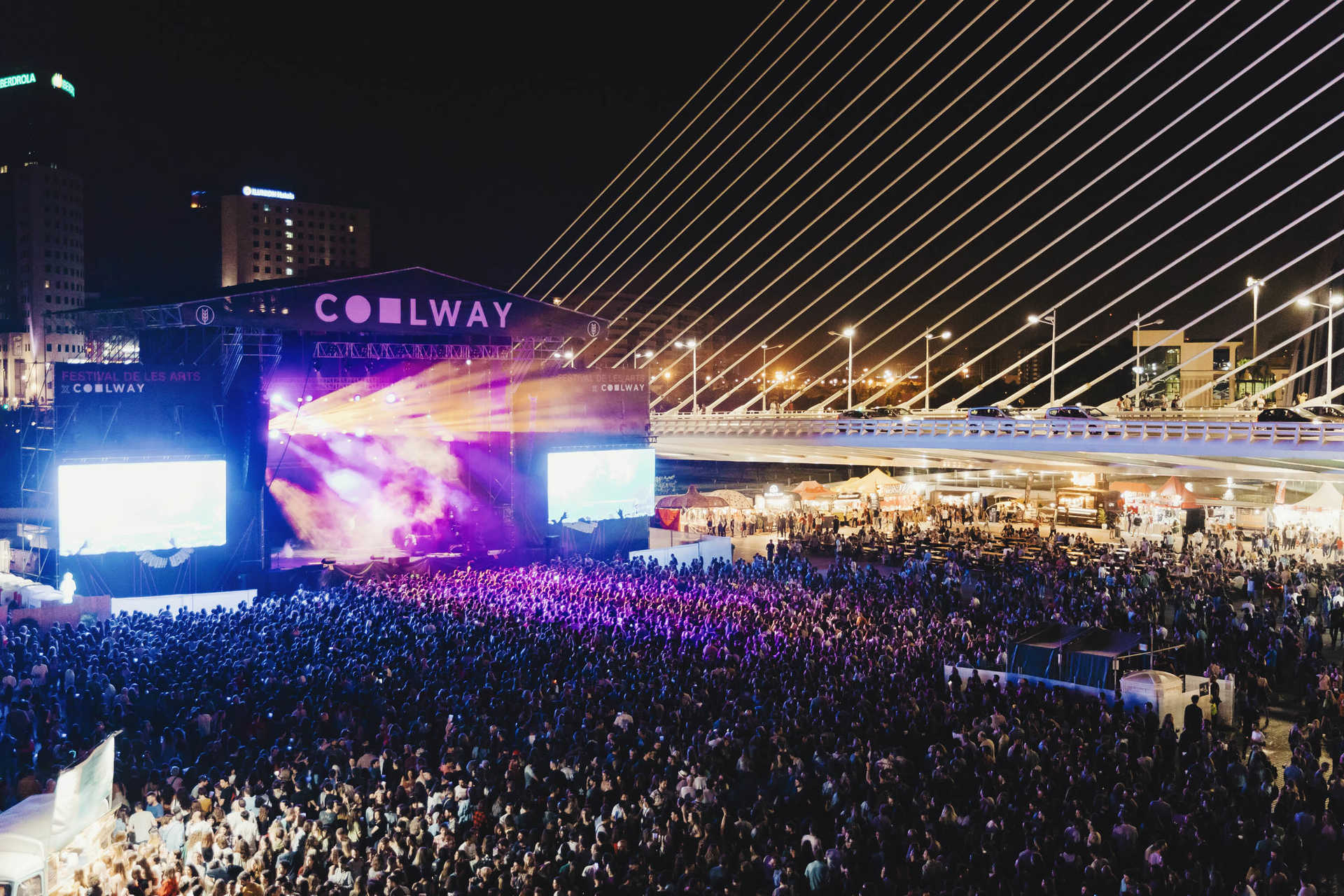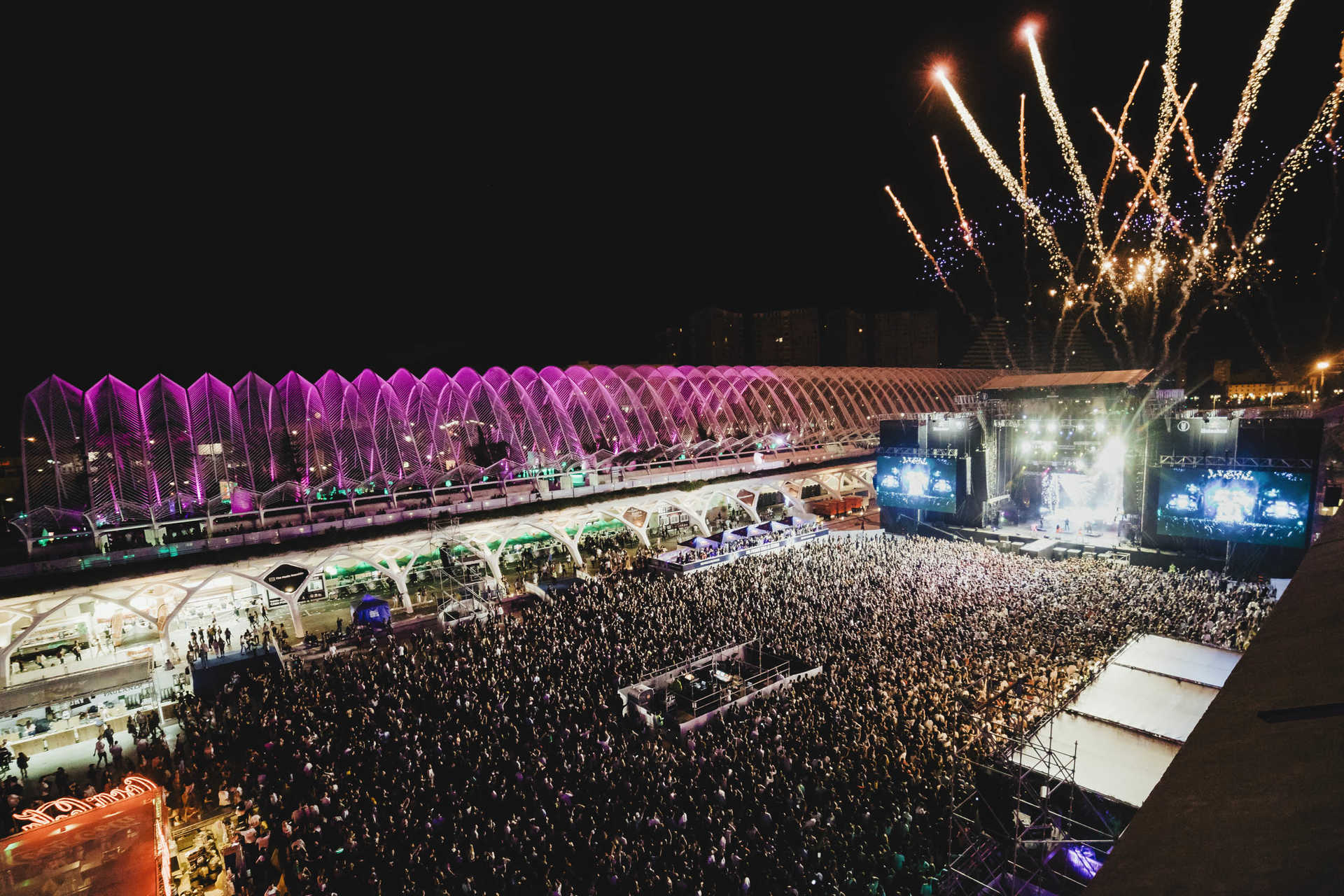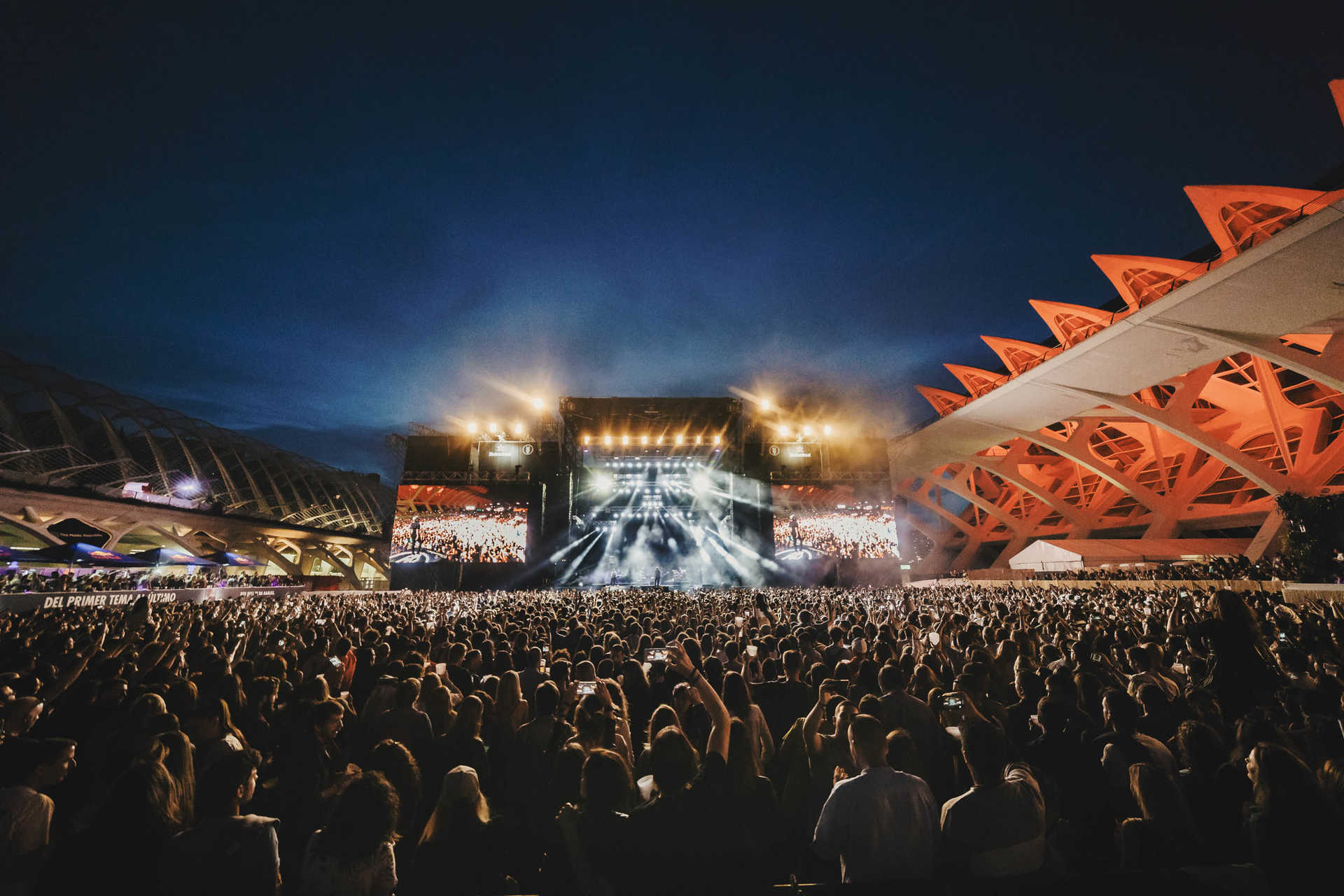 Ciudad de las Artes y las Ciencias. Av. Professor López Piñero
7
46013

contact information
Don't miss the return of the Region of Valencia's most popular music festival.
The Festival de les Arts is finally coming back to the Region of València! Due to COVID-19, this event had to postpone its original June date. During this one-of-a-kind music festival, which will take place at the City of Arts and Sciences, attendees can listen to live music from Spanish and international performers like Leiva, Amaral, John Newman and more. You don't want to miss it!

*Due to the COVID-19 pandemic, we kindly ask that you call to confirm that these dates have not changed. Thank you!