Saint Nicholas, Valencian Sistine Chapel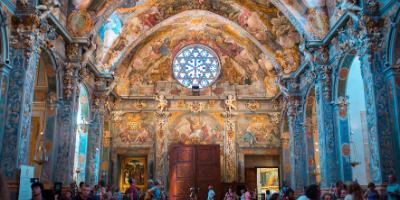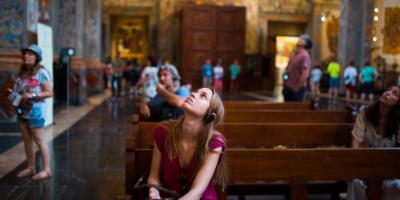 Known as the Valencian Sistine Chapel, Saint Nicholas is a parish with more than 700 years of history and with a vault with nearly 2000 square meters of baroque frescoes in the historic center of València. The temple, which was already a place of worship in Roman times before being a mosque and a Catholic church, masterfully combines Gothic architecture with baroque ornamentation and your visit will make you live an experience for the senses.
Available guided tour of Saint Nicholas, check timetables.
#Disponibilidad
Disponible todo el año