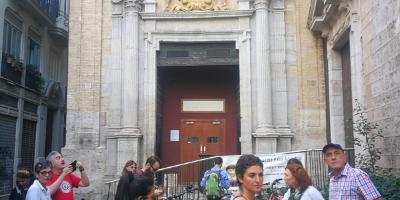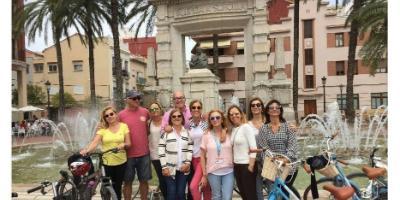 In a non-chronological way, we will visit the most outstanding points related to his childhood, youth and we will also visit the Valencian beach which he painted so many times, as he himself said: "My painting is the Valencian beach and the blessed sun that I love more and more every day".This route will undoubtedly bring us closer to the most intimate and unknown painter, making a journey through time to the daily experiences of the light painter
we can rent the bike for you, price 10 € per tour. it is not included in the tour.
You can ride your on bike if you have it.