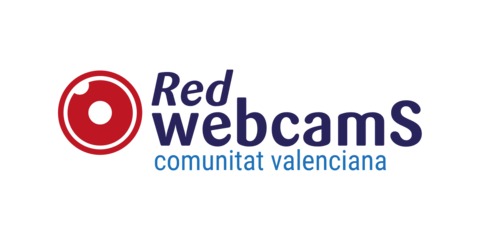 Valencia, Las Arenas Beach (Hostal Miramar)
Cubierto
Max. 25º Min. 20º
Despejado
Max. 22º Min. 14º
Despejado
Max. 24º Min. 14º
What are you looking at?
You're looking at Las Arenas Beach from our viewpoint at Hostel Miramar. This part of the Region of Valencia is known for its historic spa and many local restaurants. Don't miss the food and wine here, and when you're done eating and drinking, walk along the seafront and enjoy the sea breeze and magical Mediterranean glow. Las Arenas Beach is wide, lined by a lively promenade and backed by a huge port. Together, all of these elements make the destination a great place to enjoy some fun in the sun.
What can you do near Las Arenas Beach?
Las Arenas Beach is just steps from the Cabanyal neighborhood, a place that embodies the essence of the Mediterranean in its culture and traditions. Try its star culinary delight, titaina, and stroll through the port and Marina de València. You'll find that the latter is an icon of the destination and retains its traditional character while incorporating lots of innovative touches.
Cubierto
Max. 25º Min. 20º
Despejado
Max. 22º Min. 14º
Despejado
Max. 24º Min. 14º