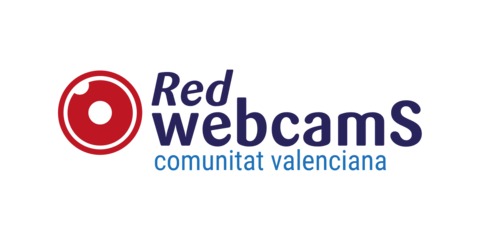 Valencia, Las Arenas Beach (Hostal Miramar) - Streaming
What are you looking at?
You're looking at Las Arenas Beach from our viewpoint at Hostel Miramar. This part of the Region of Valencia is known for its historic spa and many local restaurants. Don't miss the food and wine here, and when you're done eating and drinking, walk along the seafront and enjoy the sea breeze and magical Mediterranean glow. Las Arenas Beach is wide, lined by a lively promenade and backed by a huge port. Together, all of these elements make the destination a great place to enjoy some fun in the sun.