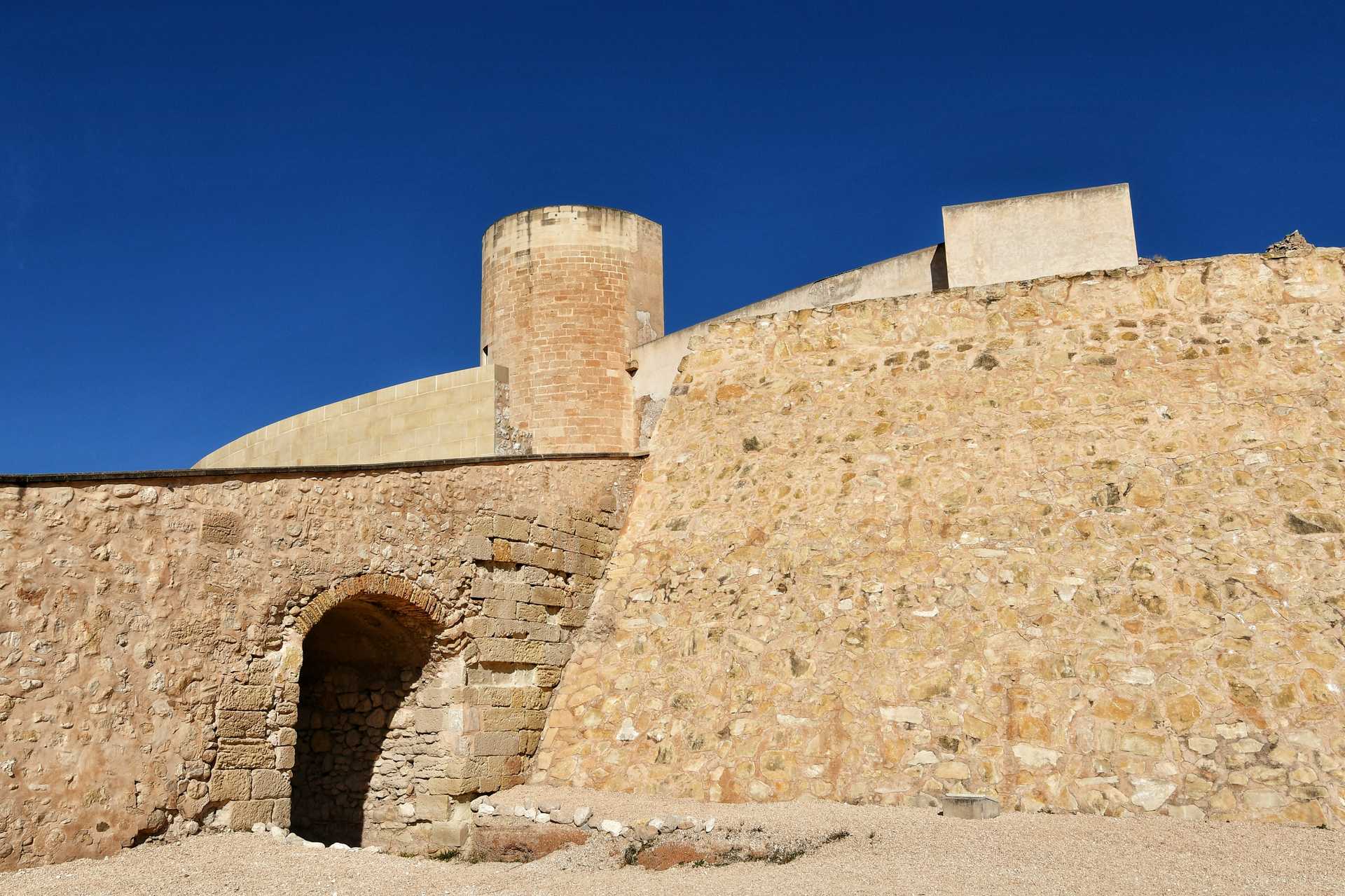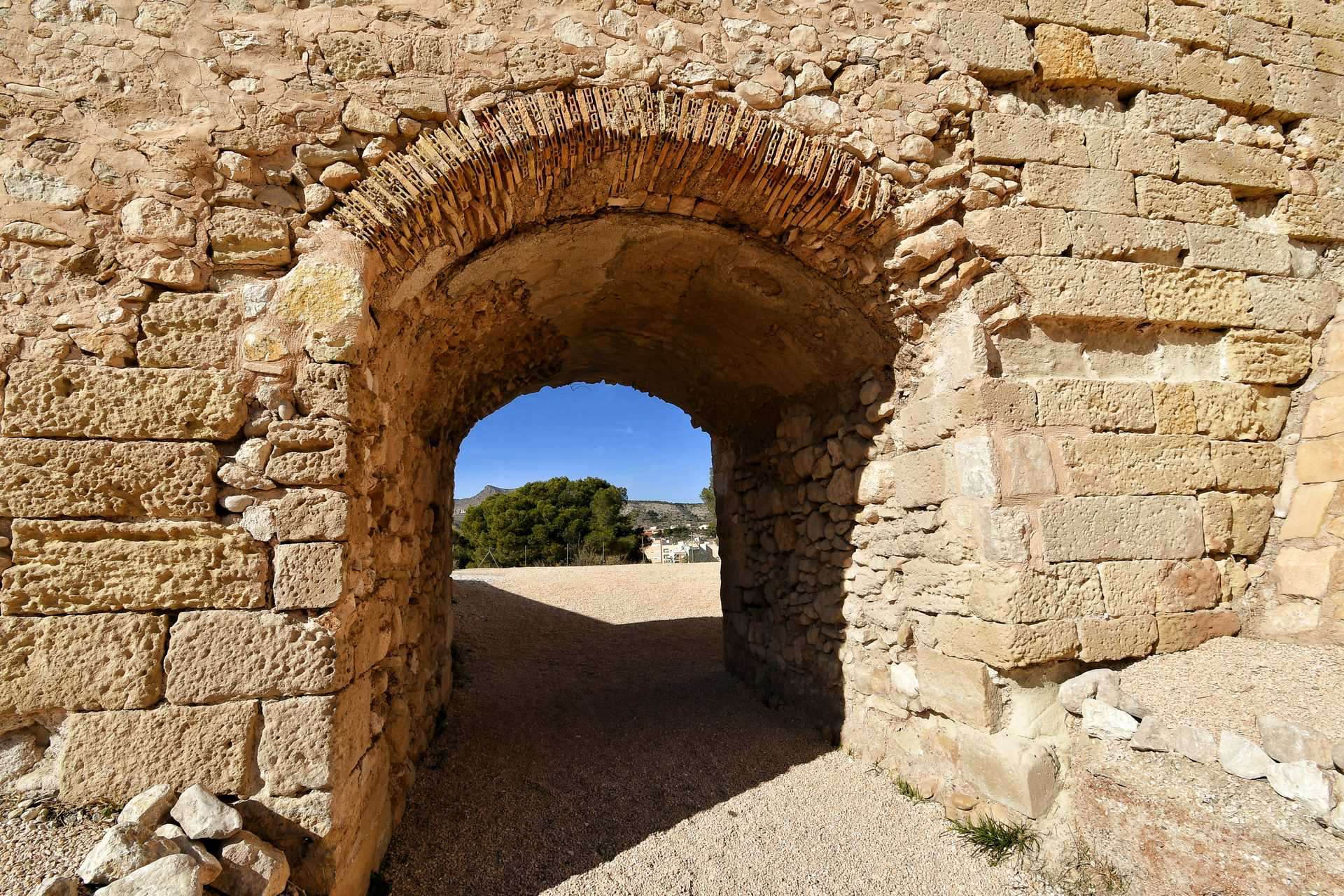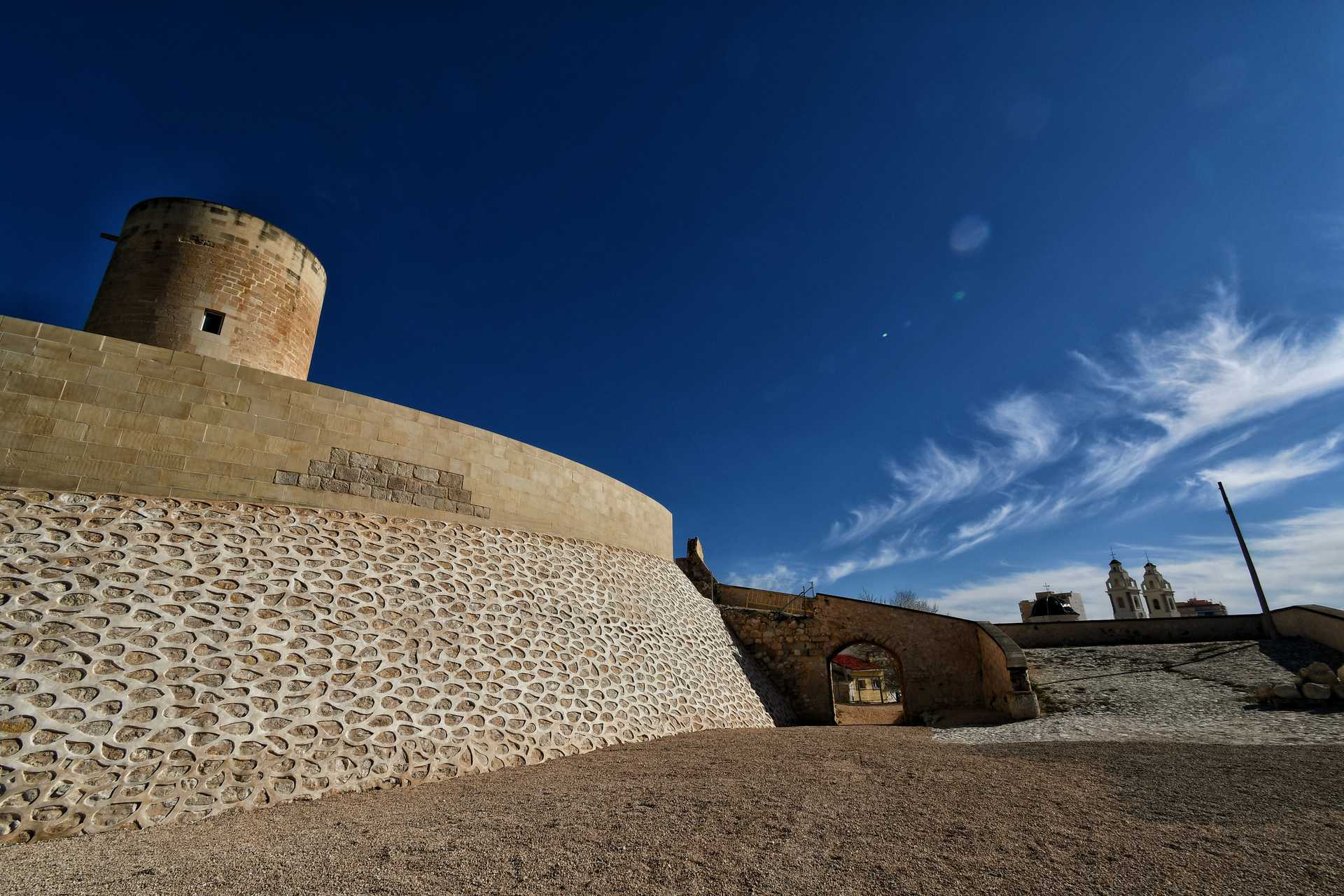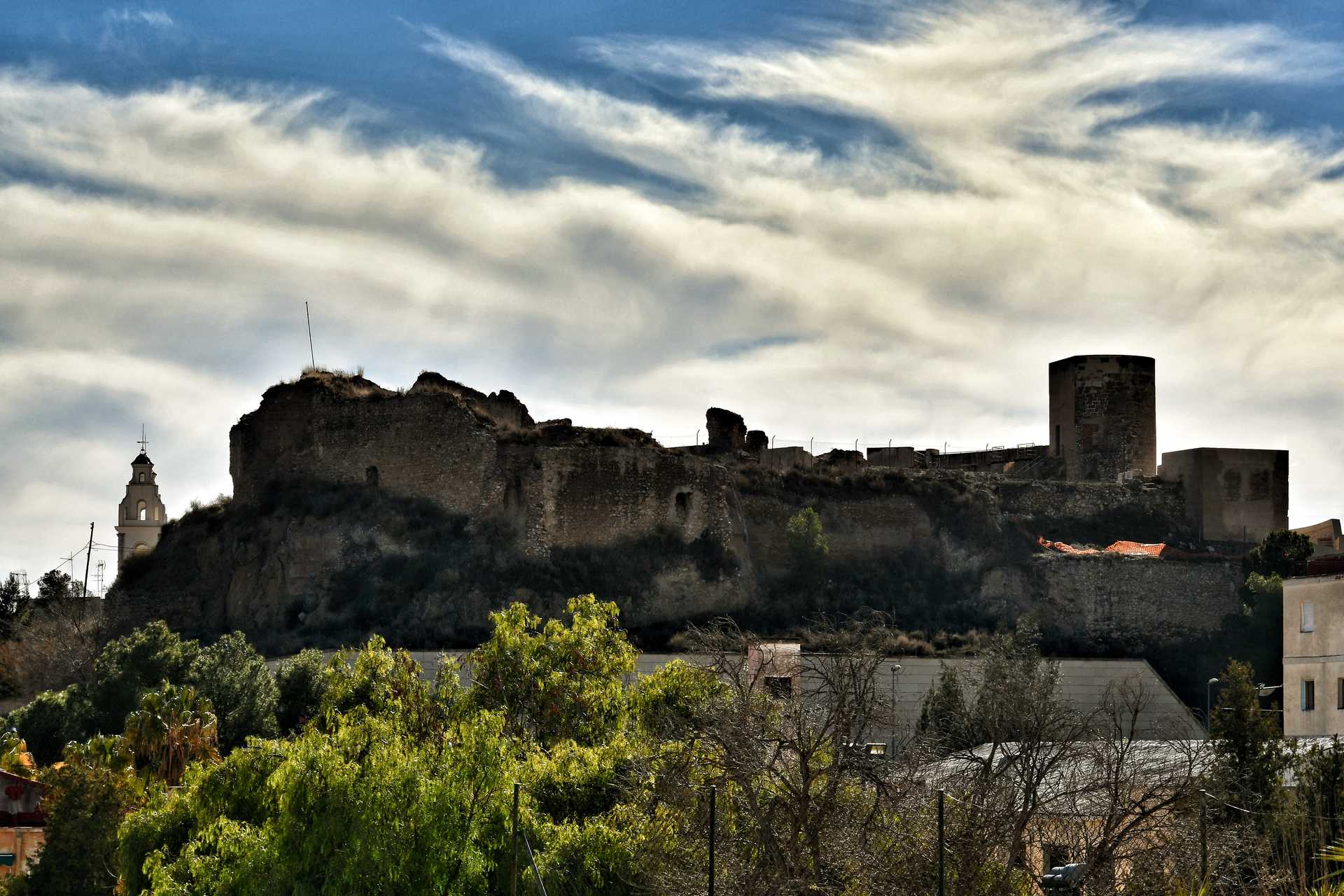 Av. Novo Hamburgo, 1
03600

contact information
Constructed over 800 years ago, Castillo de Elda speaks of the area's long and fascinating past.
Listed a Site of Cultural Interest, Castillo de Elda is a fortification-cum-residence that sits atop a small hill close to the river Vinalopó. Built between the 12th and 13th centuries by the Almohads, the castle occupies a total surface area of 2,700m2 and has an impressive ten towers. Having borne witness to centuries of events, it is one of the monuments that best tells the story of what was once a small farming community located in the Vinalopó Medio valley. Over time, Elda has evolved into a great town – the capital of the county – known for its strong industrial and tourist sectors.
The castle has had various incarnations in its lifetime, namely an Islamic alcázar, a count's residence and a castle belonging to a person of note. The architecture combines both Moorish and feudal Christian elements and a number of objects, such as ceramics, glass and metal, have been discovered here. When its final residents – the Coloma family – abandoned it in the early 18th century, the castle quickly started to deteriorate. By the 19th century, it was partially ruined and abandoned.
Attracting researchers and specialists from all over the country, restoration work is currently underway. Once the project is complete, visitors will be able to explore the castle, marvelling at its size and breathing in the great views.
Situated in the province of Alicante, Elda is a town with a lot to see. During your time here, make sure you visit the local archaeological site, pop into the various museums (dedicated to ethnology and shoes) and take a look around Santa Ana church and San Antón chapel.