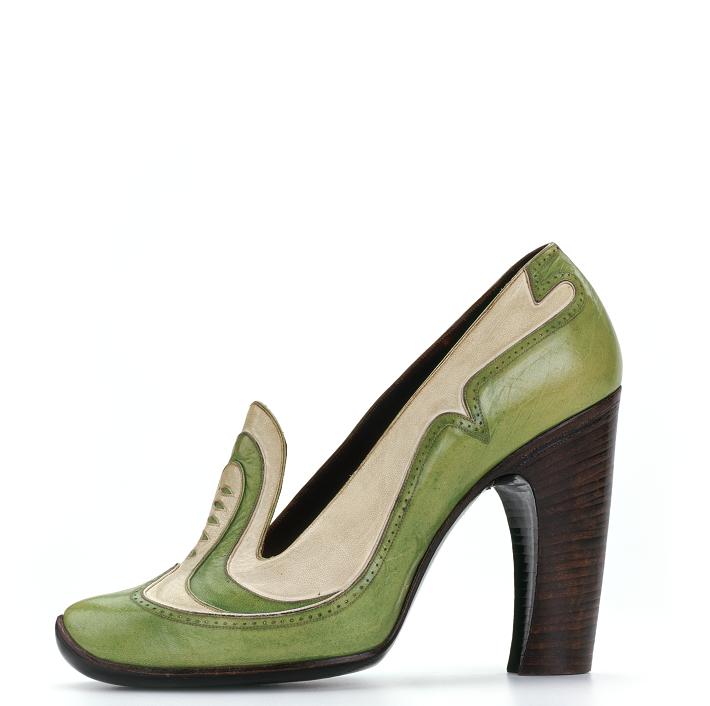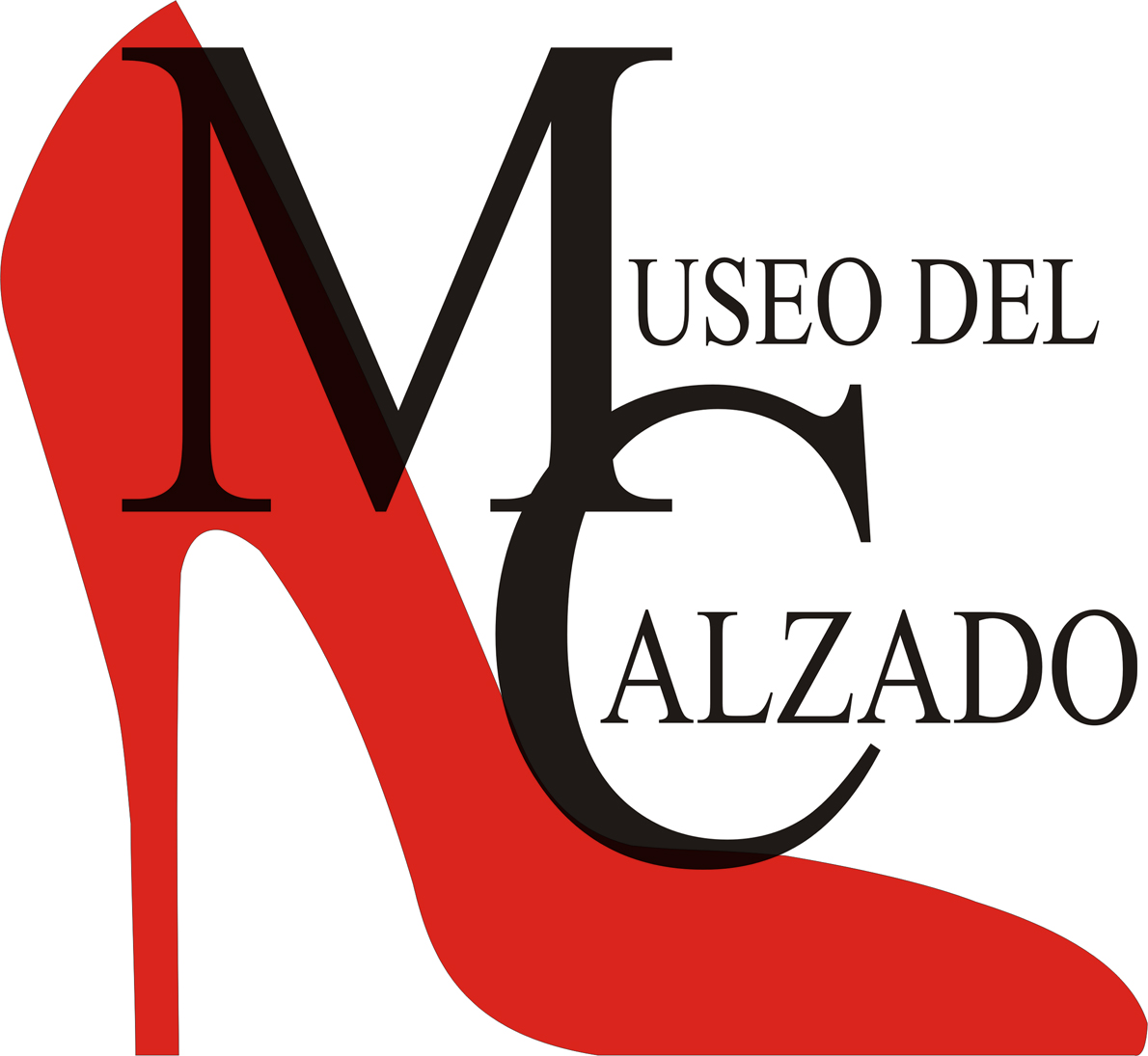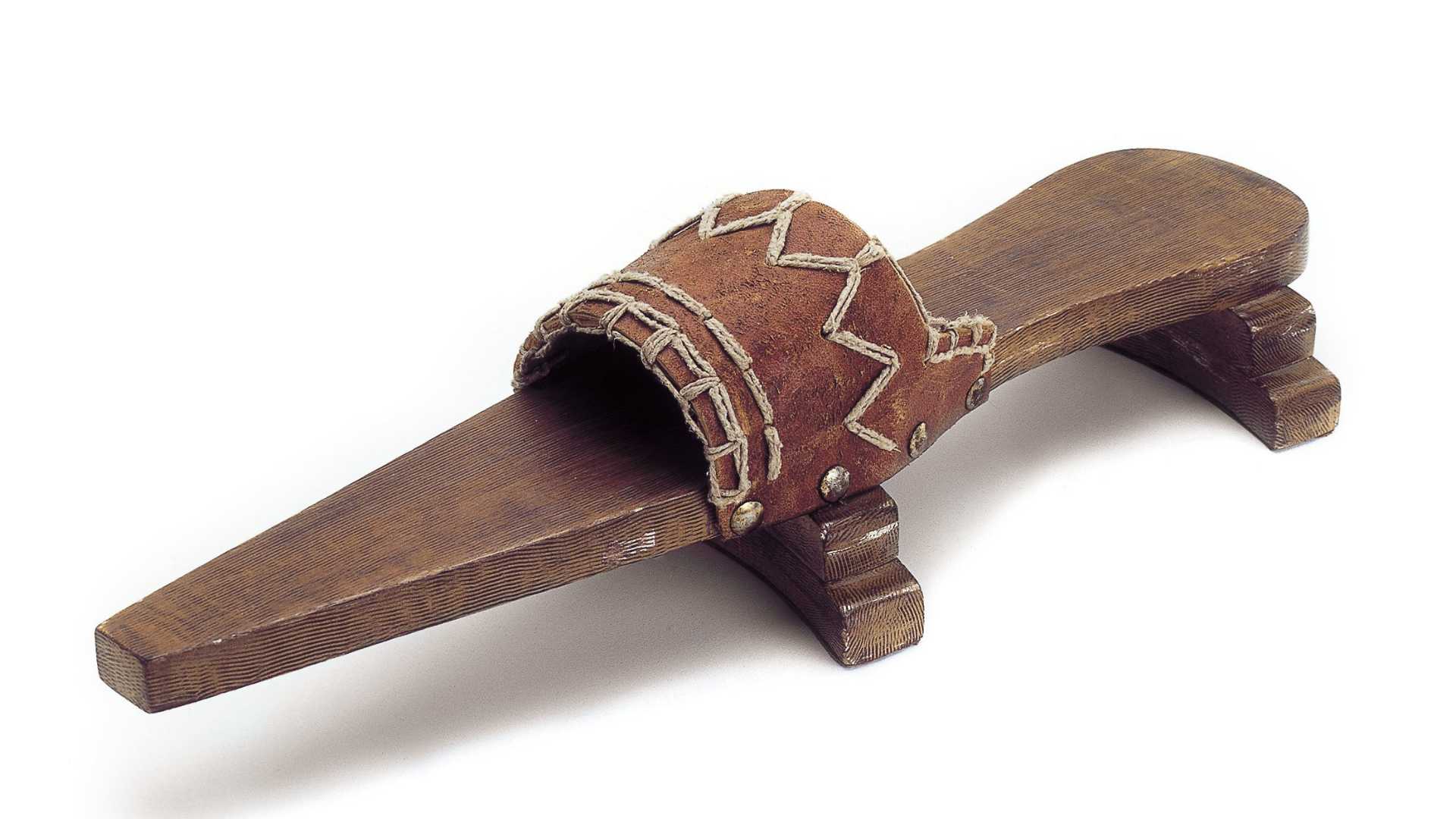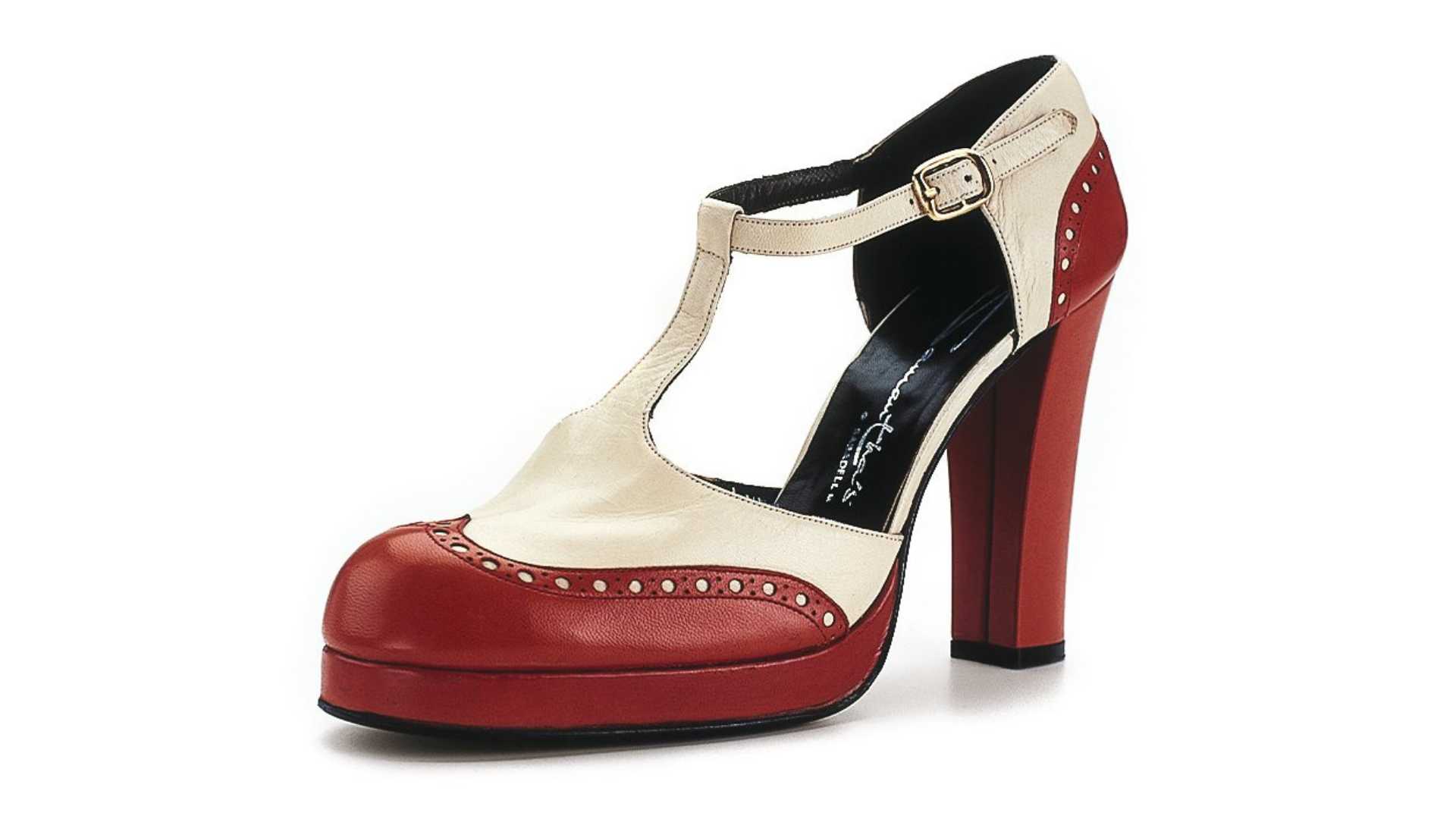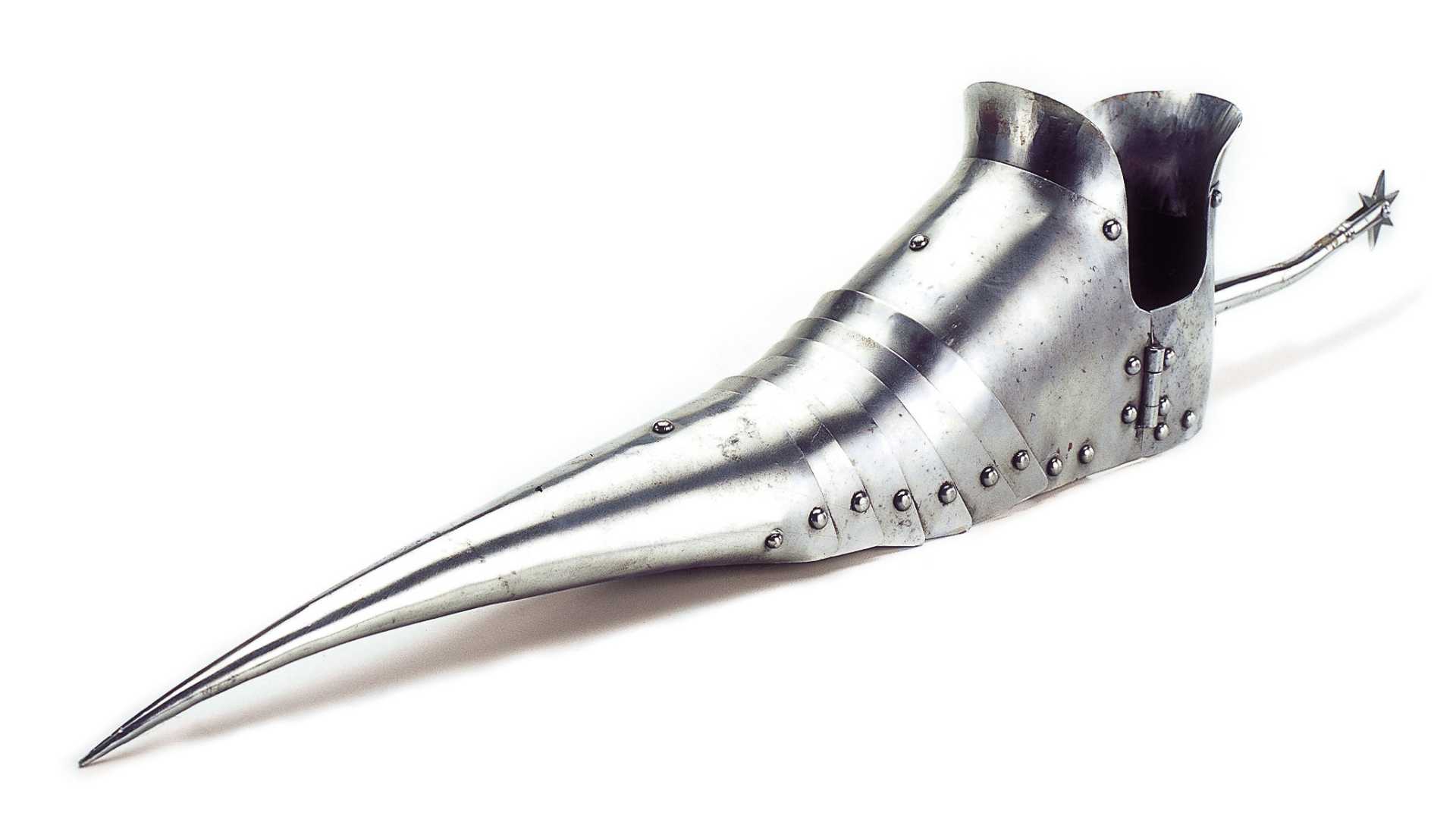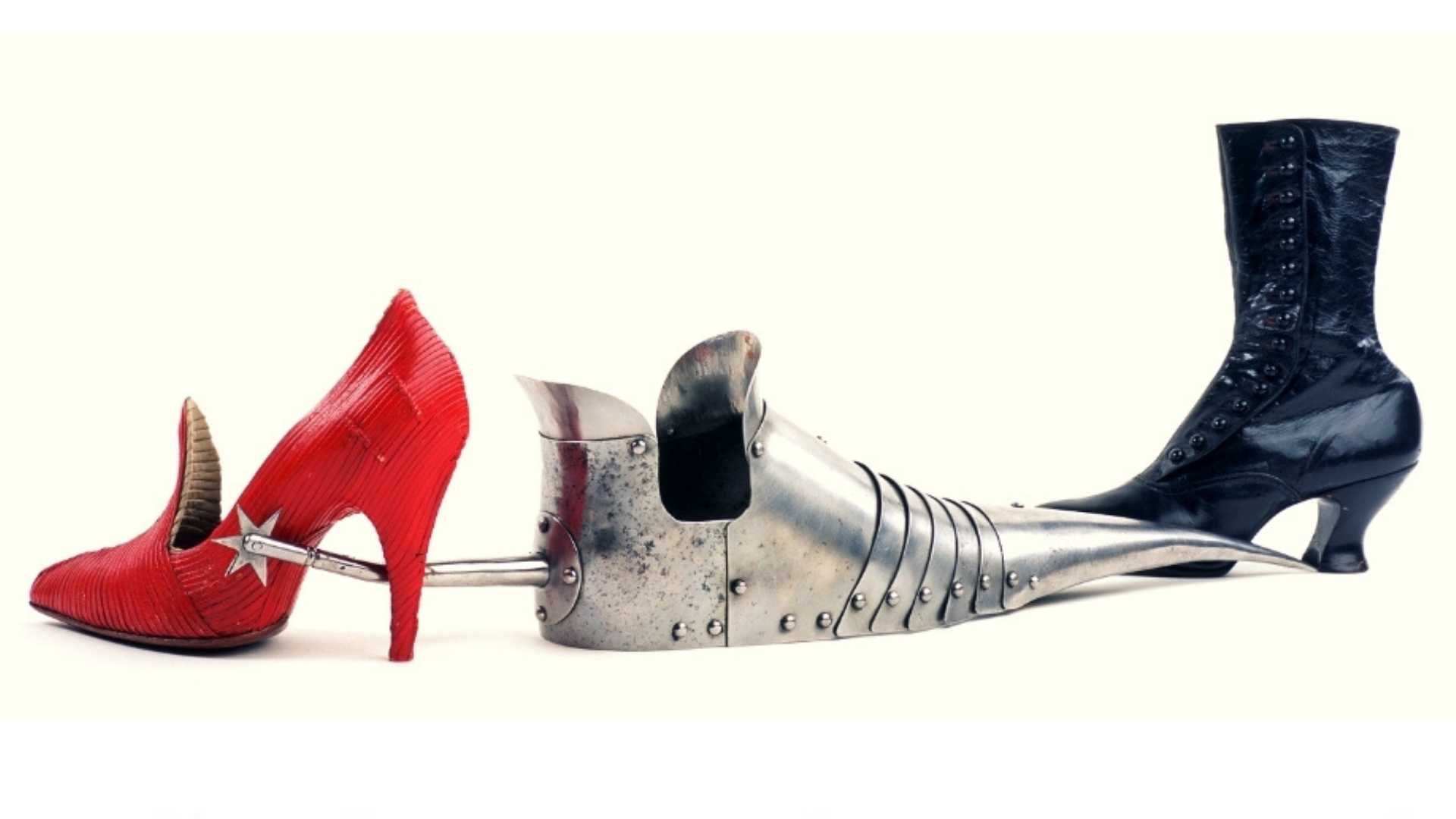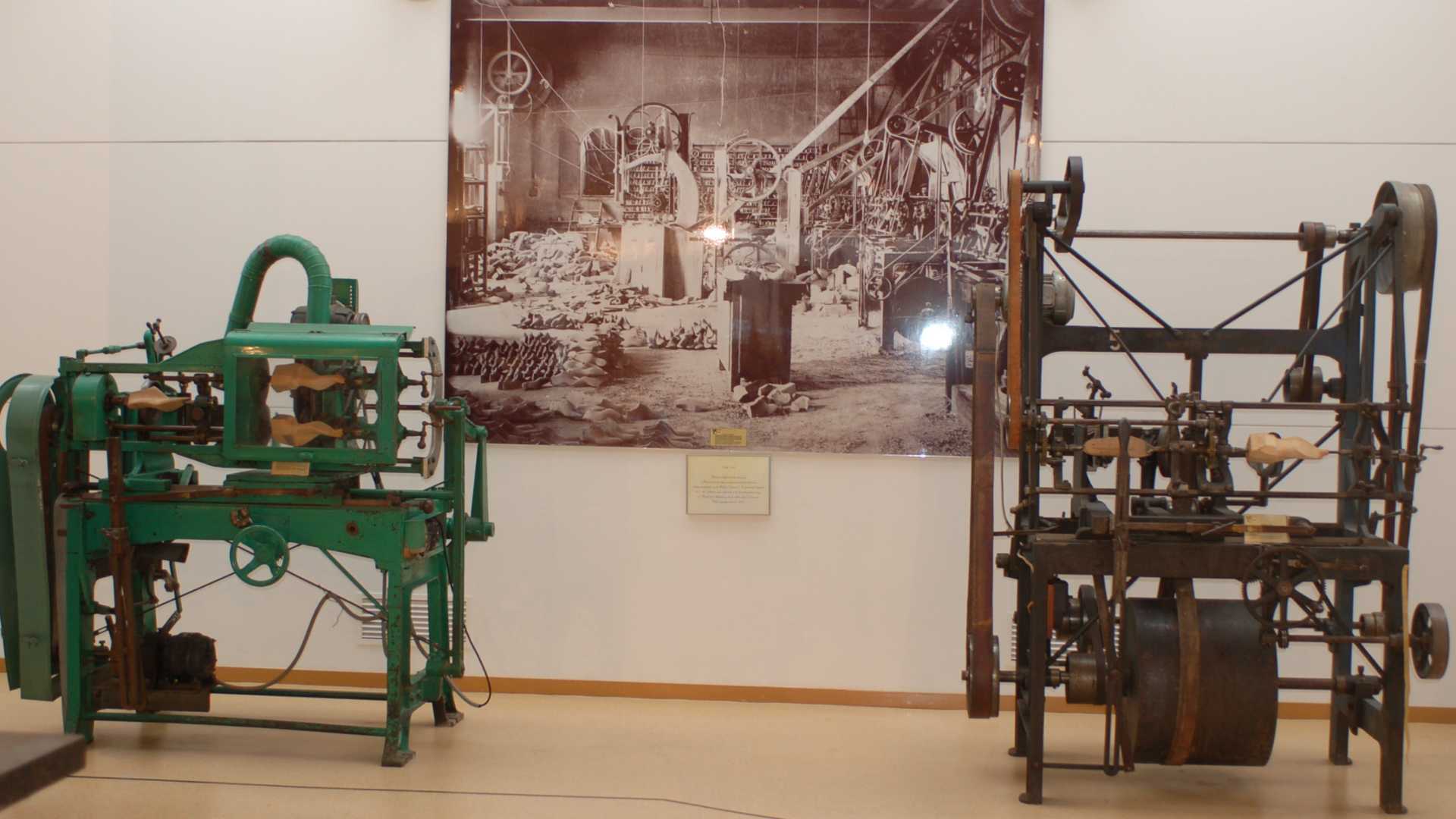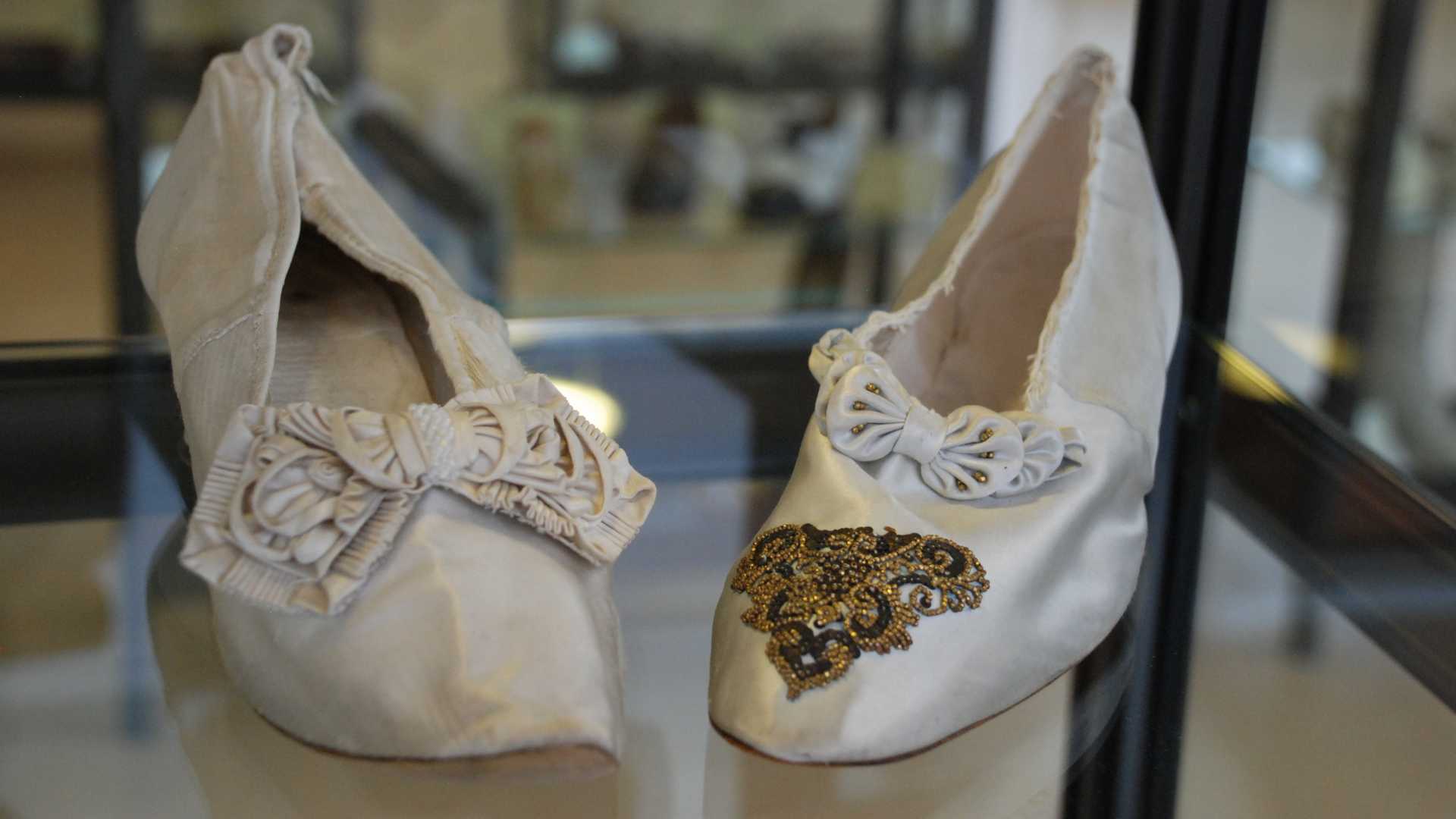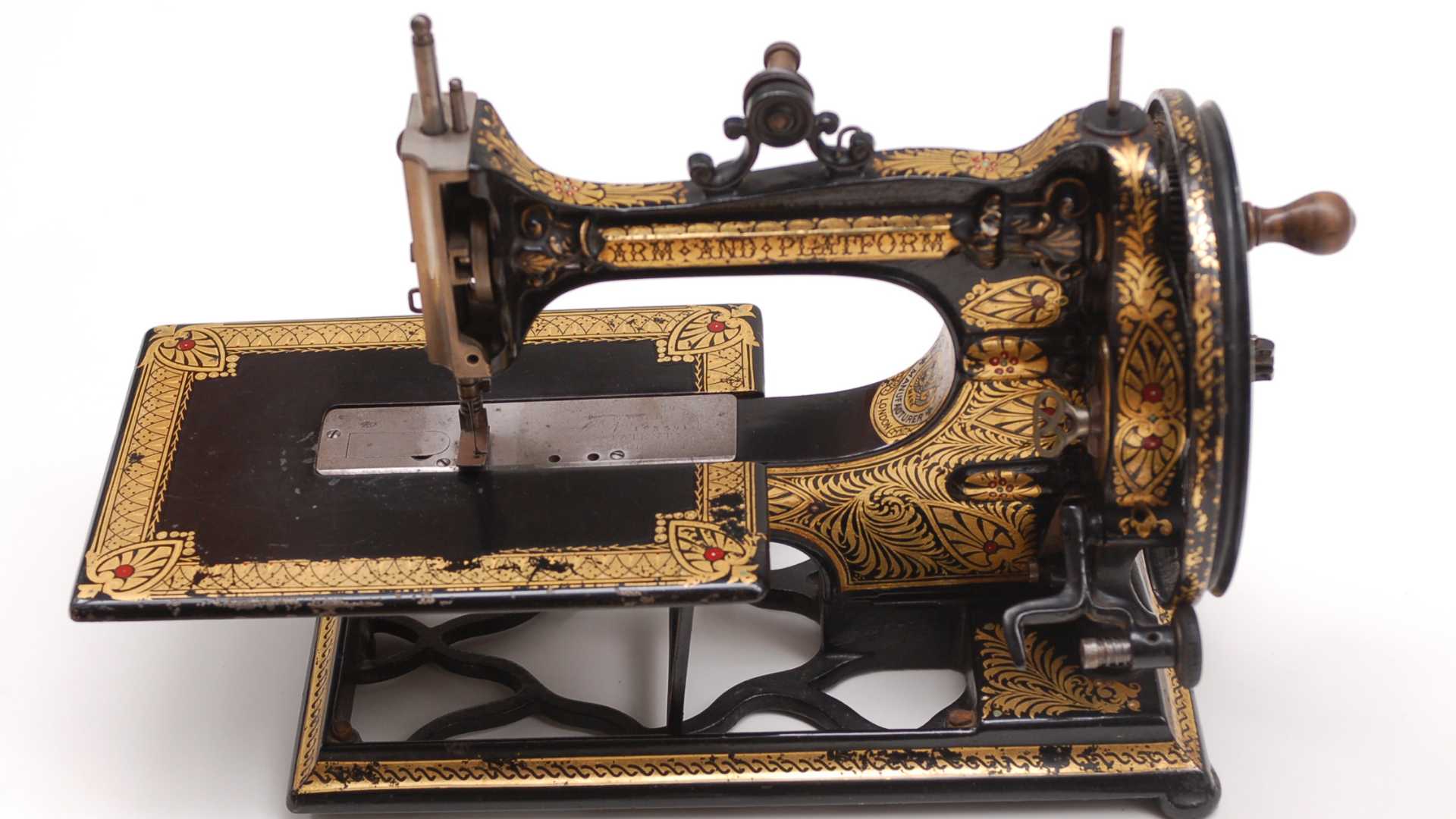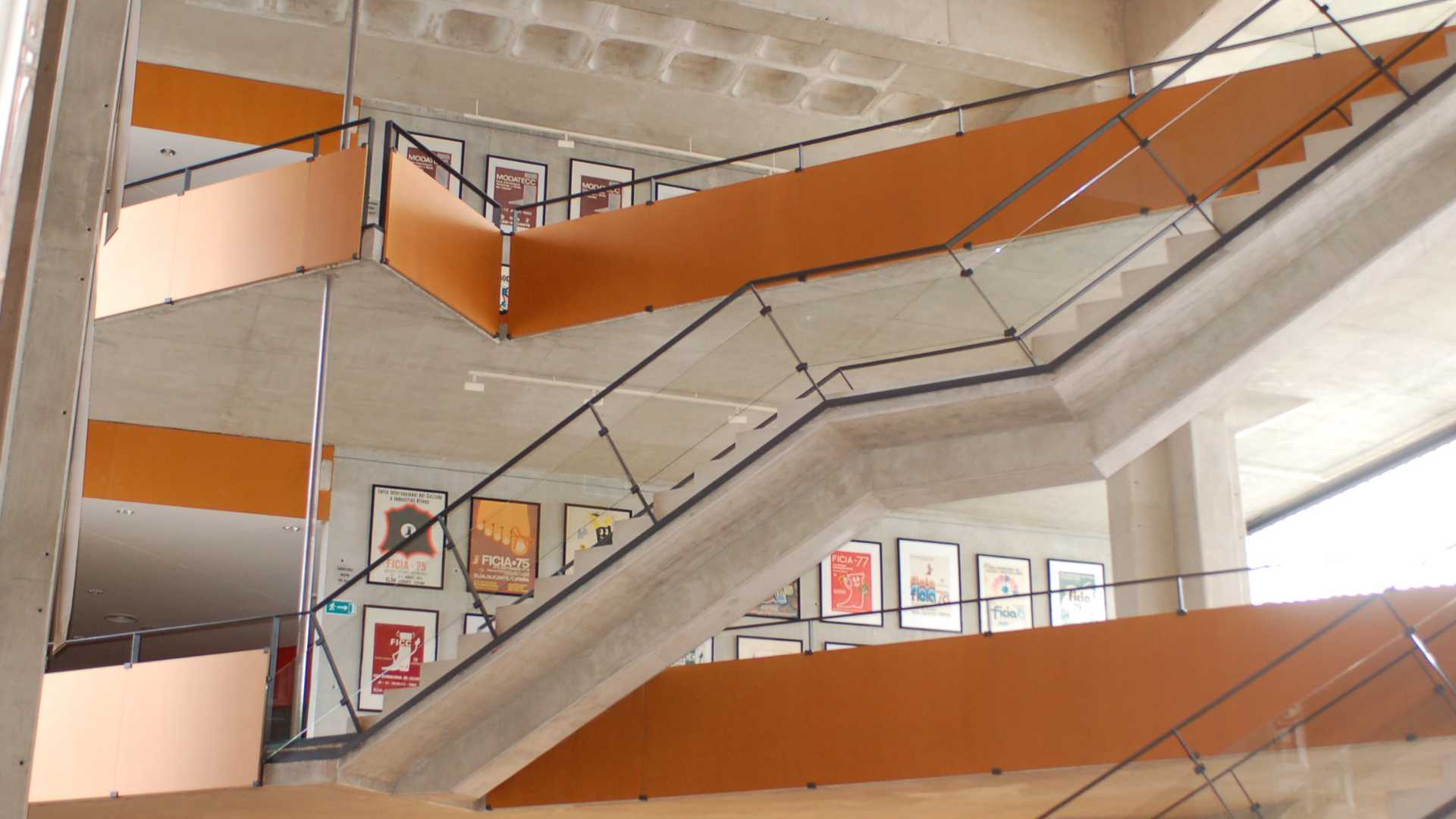 Avda. de Chapí, 32
03600

contact information
The Shoe Museum in Elda will immerse you in the world of shoemaking, from its beginnings to the present day.
Have you always wanted to know where the most refined and elegant pairs of shoes are made? How the shoemaking industry has developed over the years? And whether shoes are still made as they were in the past? Museo del Calzado de Elda, the Shoe Museum of Elda, will answer all these questions and more. The museum displays artisanal and unique pieces of footwear and explains all the techniques and processes that go into make a pair of shoes.
The exhibition rooms will take you back in time through the world of shoes. Its most important collections include Zapatos con historia (Shoes with history), which exhibits shoes worn by some famous names, and Las Grandes Épocas de la Historia del Hombre (The Great Periods in the History of Humanity) which features shoes over the ages.
There are also some of the shoes that are featured in the Guinness Book of World Records on display.
Museo del Calzado showcases the importance of the shoemaking industry in the history of the town of Elda and how it has evolved over time.