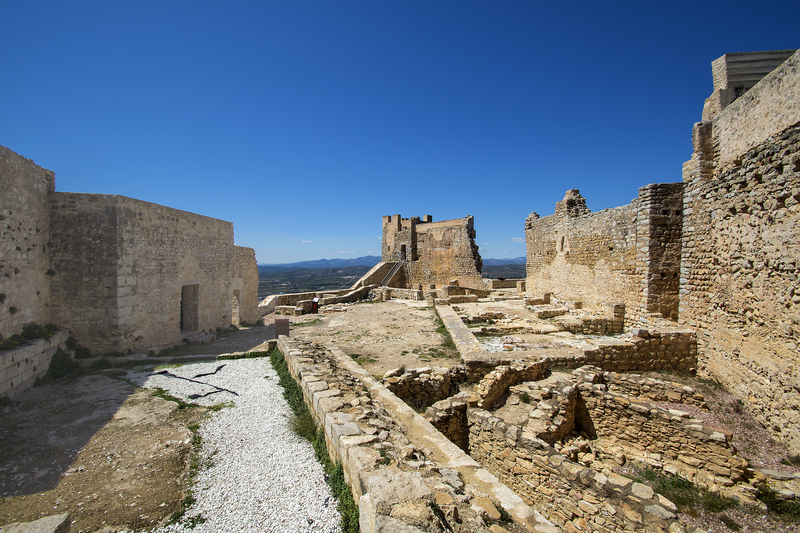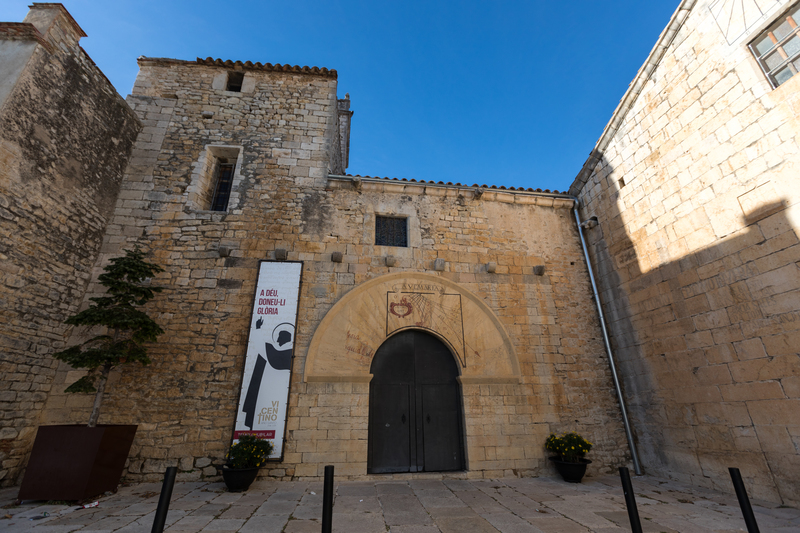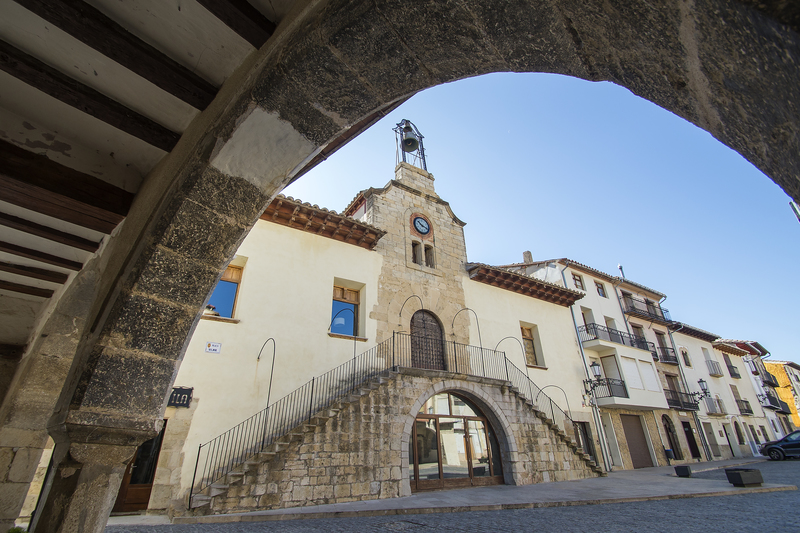 Discover the wonders that define the counties of Els Ports and El Maestrat. A slice of the Region of Valencia replete with nature, history, culture and gastronomy.
When talking about Els Ports and El Maestrat, the first words that come to mind are wild nature, age-old traditions, fascinating history, plentiful culture and delicious gastronomy. Located in the province of Castellón, these comarcas, or counties, are defined by their peaceful and welcoming villages and landscapes that will transport you back in time.
Els Ports offers mountainous scenery where you can experience a real taste of inland Region of Valencia. Beyond one of the most beautiful villages in Spain, Morella, there are plenty of other charming places to visit such as Sant Mateu, Forcall, Cinctorres, Herbers, Villafranca del Cid, Zorita del Maestrazgo and Santuario de la Balma. The vast network of hiking routes and adventure activities will make you feel at one with nature.
The county of El Maestrat, which is divided into l'Alt Maestrat and El Baix Maestrat, nestles between the coast and the mountains. Here you will find pristine coves and municipalities that are bursting with charm such as Peñíscola, Alcalà de Xivert- Alcossebre, Benicarló and Vinaròs. The mountainscape of Sierra d'Irta is also well worth a visit as are the other mountains whose walking trails will lead you to viewing points where you can breathe in boundless vistas over the Mediterranean Sea. And what can we say about the gastronomy? The area is a haven for langoustine, artichoke and meat. Wherever you go, make sure you take time to enjoy the delicious local dishes.
Els Ports and El Maestrat: a slice of the Region of Valencia where tranquillity and nature reign.
#CHARACTERISTICS
Route
From Forcall to Benasal, visiting Villores, Ortells, Palanques, Zorita del Maestrazgo, Herbés, Morella, Olocau del Rey, Castellfort, Villafranca del Cid, Alcalà de Xivert, La Salzadella, Sant Mateu, Catí or Albocàsser.
Map