The Route of the Borgia rediscovers one of the most powerful families of the Renaissance in Spain. Through art and architecture, the Route crosses the legacy of the Borgias through the Region of Valencia, starting with their hometown, Xàtiva.
Until the mid-fourteenth century, the Borgias were one more family of knights. But from the War of the Union (Guerra de la Unión), the exercise of municipal magistracies and the acquisition of lordships allowed them to strengthen their financial position.
The family resided in the urban centre of Xàtiva, which at that time included a vast territory dotted with manor-owned farmhouses, among them La Torreta, which belonged to the Borgias.
The Borgia Tower, the funeral chapel of the convent of Sant Francesc, the Royal Monastery of Santa Clara, the Palace of the Archdeacon, the hermitage of Santa Anna or the Palau de los Borja are all essential places to visit.
More information: Land of the Borgias
Be inspired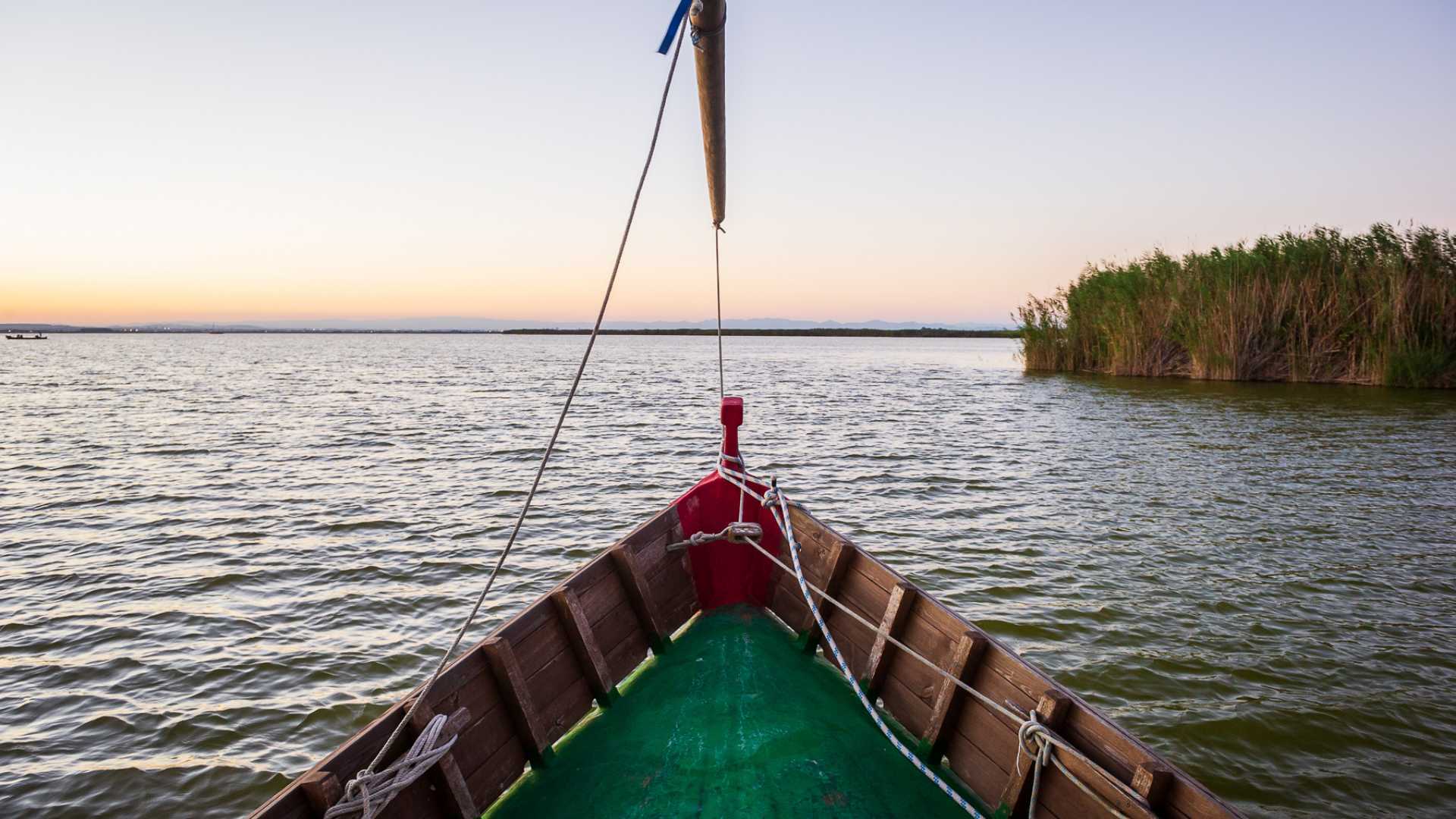 The long weekend this October is the perfect opportunity to do something special. Read our guide to discover the very best culture, countryside, beaches and villages the Region of Valencia has to offer.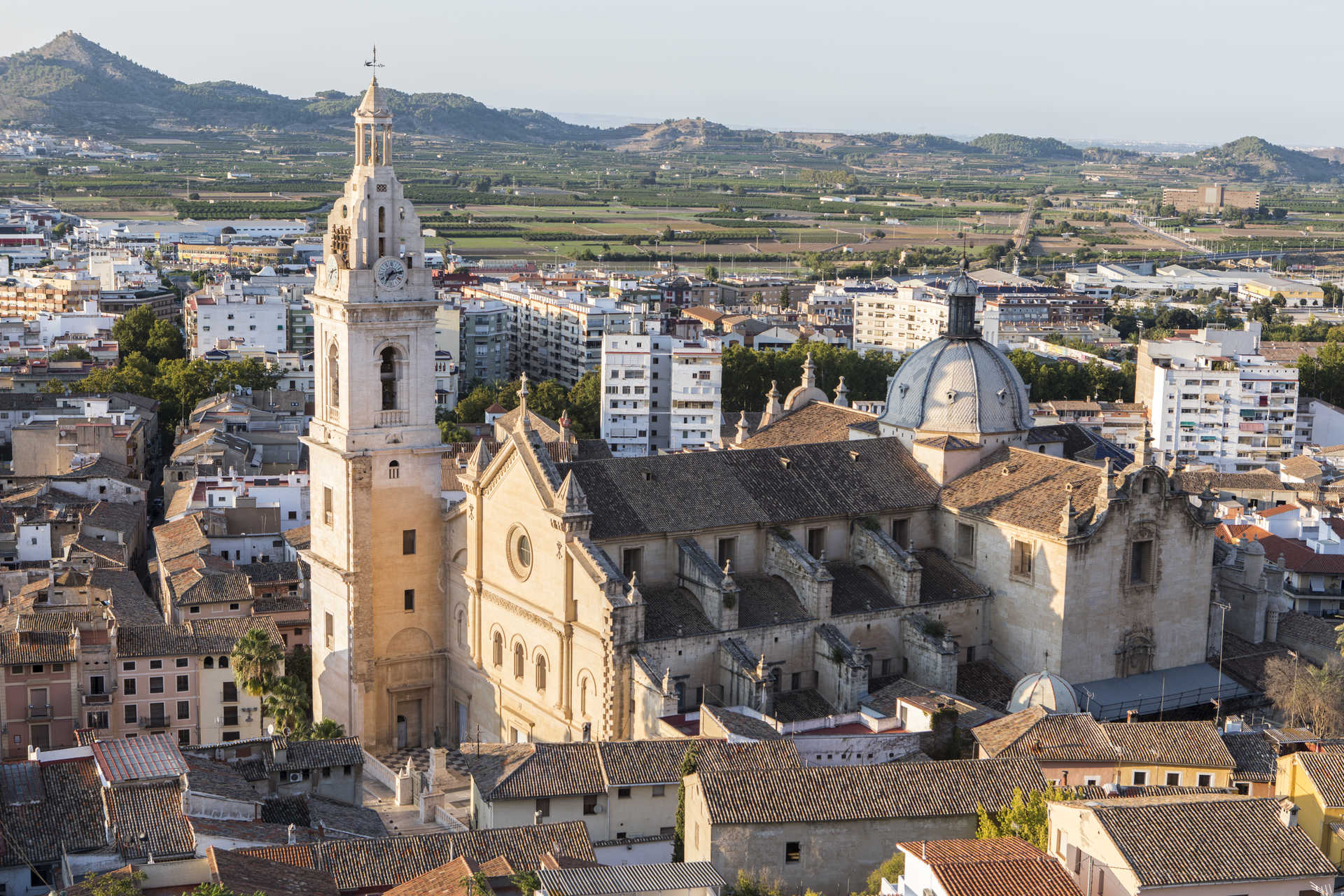 Nothing less than two popes that the Catholic Church has had throughout history, Calixto III and Alejandro VI, maintain a very close link with Xàtiva. Few cities in the world can boast of preserving such a legacy. The memory of both pontiffs, uncle and nephew respectively, lasts in the Valencian town of the region of La Costera in the form of a route that can make for the traveller who loves the past and heritage.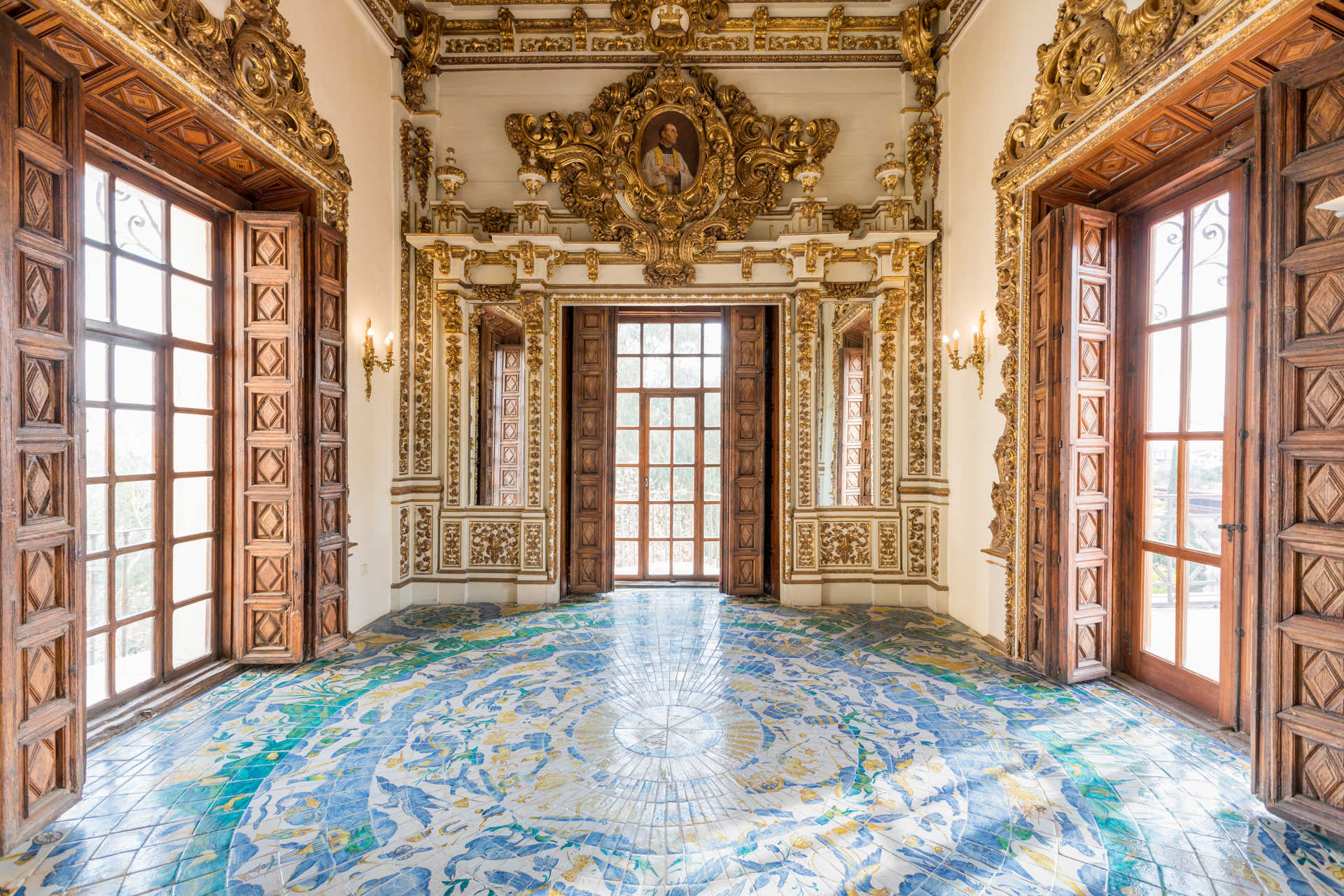 Although Gandia is known above all for its magnificent beaches, if we walk through its streets, we will see that they are full of history, a history closely linked to one of the most powerful families for centuries: the Borgia.