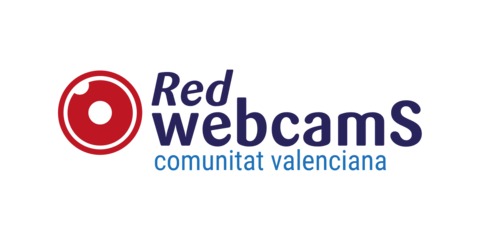 Muy nuboso
Max. 27º Min. 19º
Muy nuboso
Max. 21º Min. 17º
What are you looking at?
You're looking at Plaza de La Seu, in Xàtiva, where you can see the towering Iglesia Colegiata de la Asunción de Ntra. Señora La Seu. Just nearby, in the historic city centre (which was declared a Historic-Artistic Site), you can see Xàtiva's castle, castle walls, stone fountains, churches, Medieval convents and noble palaces and manor houses with cool patios and orchards.
What can you do near Xàtiva?
From the Paleolithic period to today, Xàtiva has been marked by many different civilizations. People from far and wide go here to see its beauty, experience its diverse history and enjoy its delicious food and drink. Of the latter, the destination is most known for its unique rice dishes, fresh vegetables, leafy greens and fruit, all of which are organically grown and flavourful. Make sure you try arnadí, a dessert made of almonds and pumpkin. It's an original dessert from Xàtiva that locals and visitors alike crave.
Muy nuboso
Max. 27º Min. 19º
Muy nuboso
Max. 21º Min. 17º