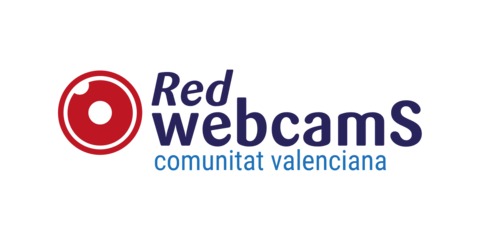 Despejado
Max. 13º Min. 5º
Despejado
Max. 14º Min. 4º
Despejado
Max. 6º Min. 5º
What are you seeing?
You are looking at L'Ampolla Beach in Teulada-Moraira, a dream beach attracting both locals and tourists every day to enjoy its magnificent waters and fine sand. Teulada-Moraira has eight kilometres of coastline and three beaches that serve as a tourist draw for a town with loads of charm waiting to be discovered. In La Marina Alta, near Calp and Xàvea, you have this Mediterranean spot where you can only have a fabulous time.
What can you do near Teulada-Moraira?
Teulada-Moraira has a lot to offer visitors. To begin with, it has several coves such as Cala Cap Blanc, Cala del Portixolet, Cala L'Andragó and Cala Llebeig with a wide variety of marine species in a unique natural setting. The town, divided into two urban centres (Teulada and Moraira) is well worth a stroll so as to discover its historical heritage: Gothic, walled Teulada has emblematic buildings such as the fortified church of Santa Catalina Mártir. In Moraira, you have Moraira Castle and the Cap d'Or watchtower.
Despejado
Max. 13º Min. 5º
Despejado
Max. 14º Min. 4º
Despejado
Max. 6º Min. 5º