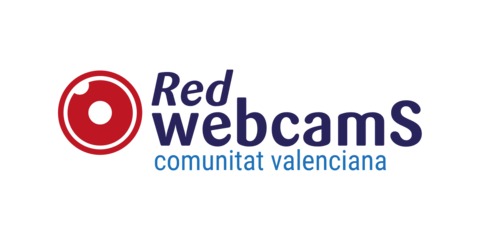 Alcalà de Xivert / Alcossebre
Despejado
Max. 31º Min. 20º
Despejado
Max. 29º Min. 20º
Despejado
Max. 22º Min. 22º
What are you looking at?
Alcossebre's excellent beaches are reason enough to visit the destination. This, paired with the incredible restaurants, makes the town the superb tourist destination it is today. The scenery will blow you away. The webcam shows the marina, which has got everything you could possibly want and more when it comes to spending a day at sea. Here you can combine outdoor activities with relaxation, creating the perfect holiday.
What can you do close to Alcalà de Xivert / Alcossebre?
Straddling the Mediterranean Sea and Sierra de Irta, Alcalà de Xivert / Alcossebre promises the best of both worlds. If you're keen to feel at one with mother nature, we'd recommend exploring the 10km of beaches and coves, stopping off at Las Fuentes beach, Romana beach and Mundina cove. You will also want to explore Sierra de Irta natural park and the centre of the town where you can pop your head into Alcalà de Xivert church, a Valencian Baroque place of worship that has one of the tallest bell towers in the Region of Valencia.
Despejado
Max. 31º Min. 20º
Despejado
Max. 29º Min. 20º
Despejado
Max. 22º Min. 22º